Event
Kwop Wirin - Emerging Aboriginal Artists Exhibition
Explore the works of four Aboriginal artists reflecting the theme "Impressions of the Wadjemup Landscape".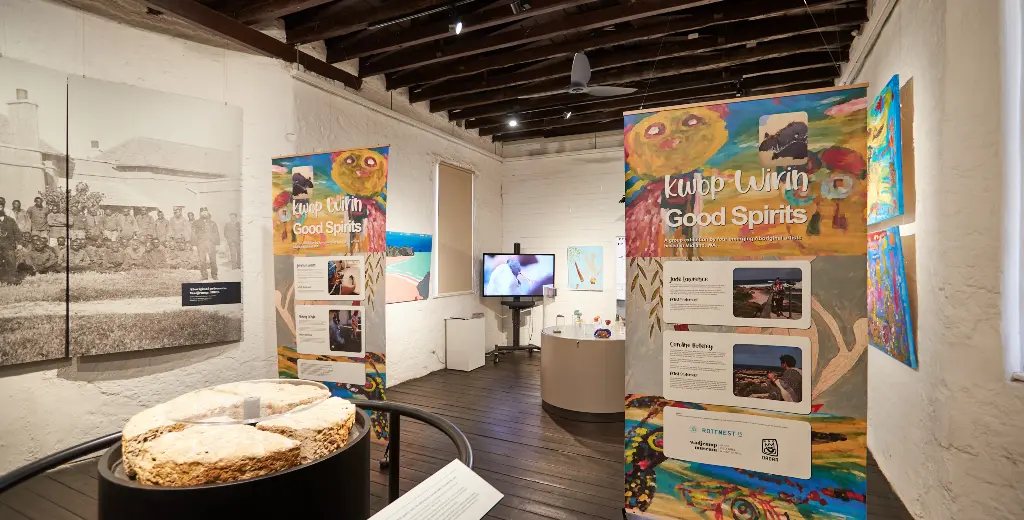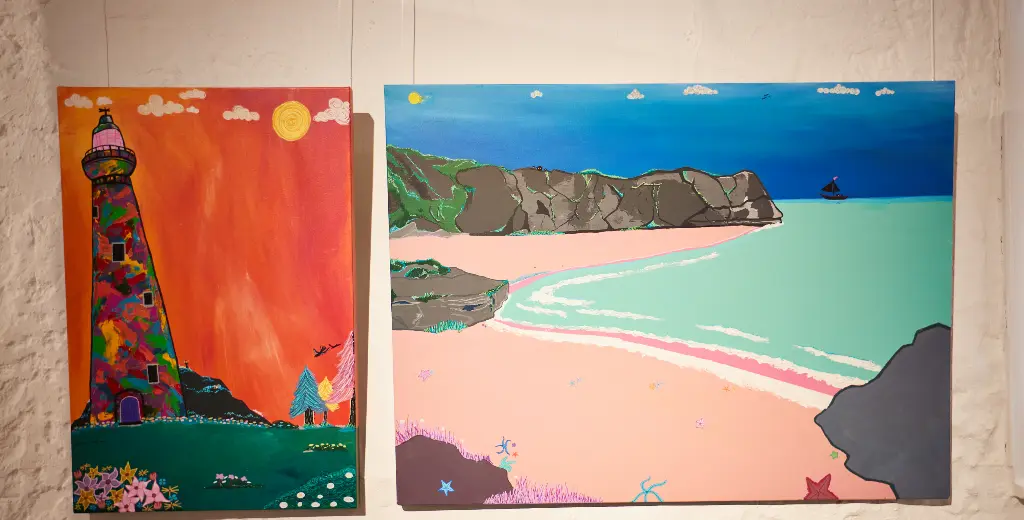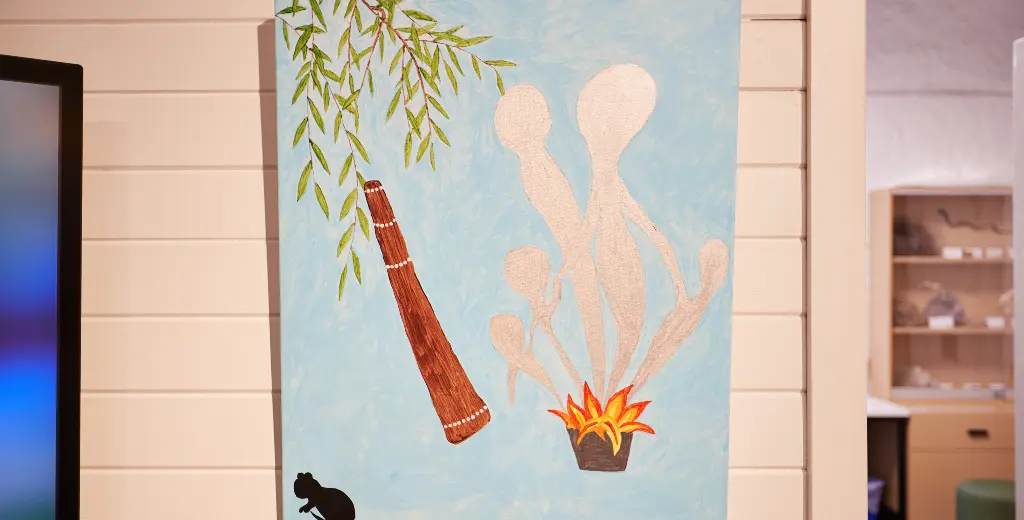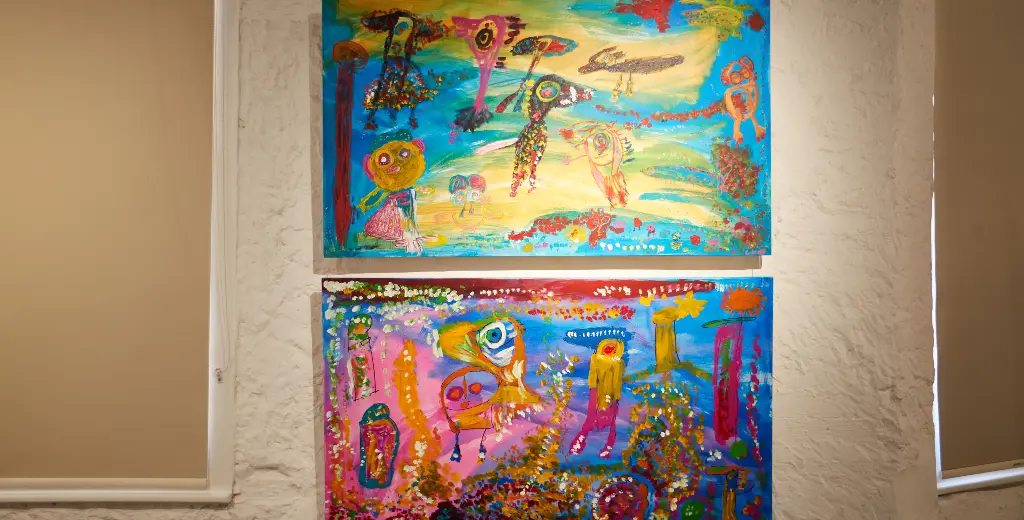 Meaning 'good spirits' in the Whadjuk Noongar language, Kwop Wirin is a group exhibition by four Aboriginal artists working with DADAA (Disability in the Arts, Disadvantage in the Arts, Australia).
The artists Mandy White, Jade Lawrence, Jemma Garlett and Caroline Hateley, produced their works upon the theme "Impressions of the Wadjemup Landscape", inspired during a visit to the island in August 2022 with Whadjuk Noongar Elder Len Collard.
As part of the exhibition, see the artistic process of these four artists and their visit to Wadjemup as documented by emerging Aboriginal filmmaker Jason Haji Ali. The short film highlights the artist's journeys and their connection to their art.
This exhibition will also includes the first ever Artist Residency program on the island for an Aboriginal artist with disability in early 2023.
Kwop Wirin will be on display at the Wadjemup Museum until 31 May 2023.
Rottnest Island Authority and DADAA (Disability in the Arts, Disadvantage in the Arts, Australia) formed this partnership to develop an exhibition that would provide a platform to facilitate access and connection to the island for emerging Aboriginal artists for the first time.
DADAA is a leading arts and health organisation that creates access to cultural activities for people with disability or a mental illness. DADAA offers targeted programs that include a broad range of traditional and new media projects in Western Australian communities.
Their programs range from entry-level workshops for those with no arts experience to professional mentorships for advanced artists. Exhibition or broadcast of works is an outcome of most programs. DADAA works through significant local and cross-sector partnerships that bring arts and health together in a way that effectively responds to the needs of communities.
DADAA also works actively in state and national audience development, disability advocacy, accessible programming, digital inclusion, and research and evaluation.
Where to find the Kwop Wirin exhibition
The exhibition is located at the Wadjemup Museum, in the Old Hay & Mill Store building.
You'll find it behind the settlement mall, and an easy walk from the main jetty in Thomson Bay.