Event
Summer School Holidays
There's no shortage of summer fun during school holidays at Rottnest Island, with plenty of unforgettable experiences for the whole family to enjoy.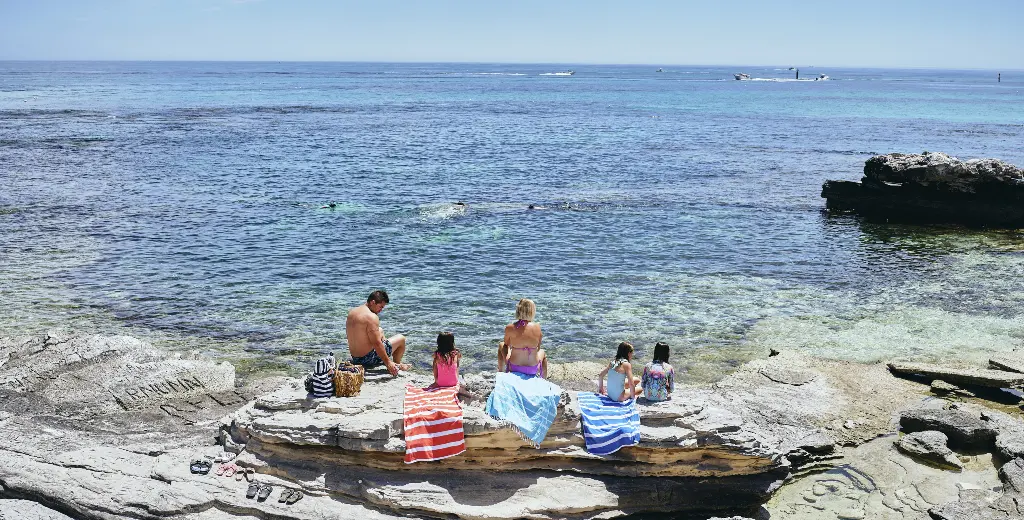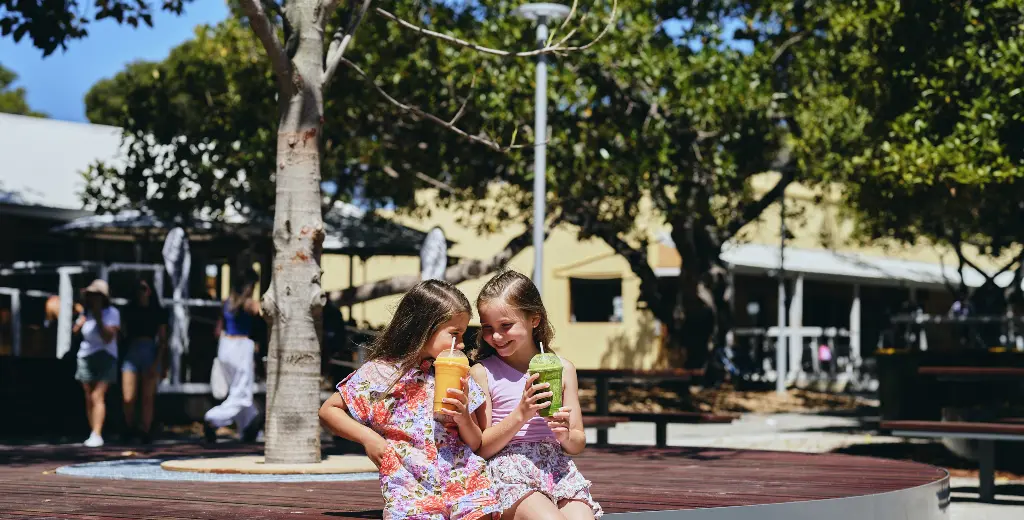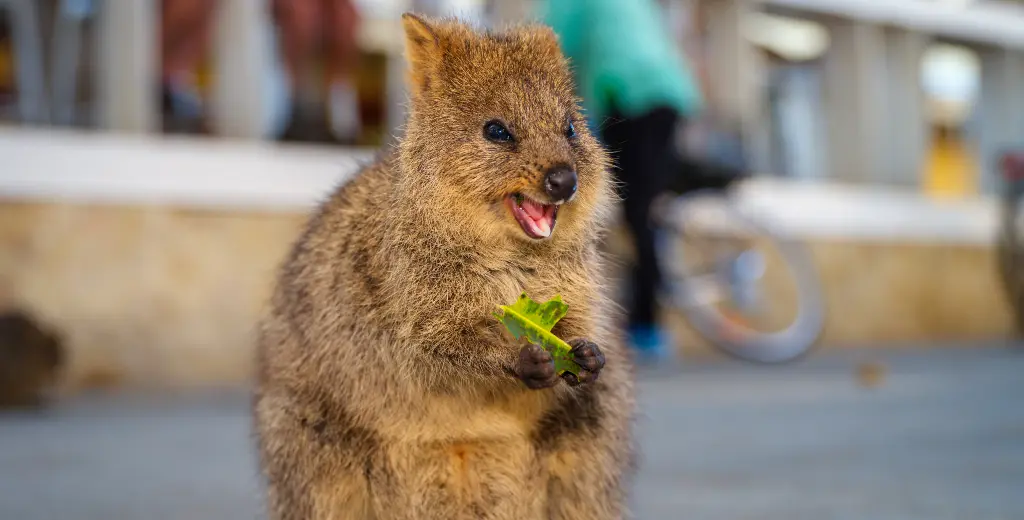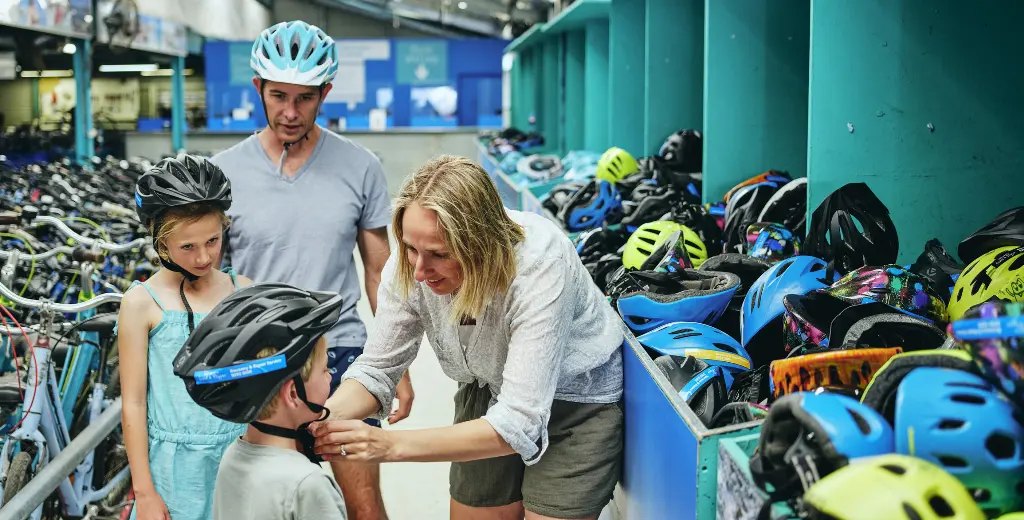 There's endless opportunity for memory-making experiences with the kids at Rottnest Island during the school holidays.
Whether exploring for the day or an extended visit, you're guaranteed to head home with plenty of new family adventure stories to share.
Rottnest Volunteer Guides School Holiday Program
1 – 27 January 2023

Every school holidays, the Rottnest Voluntary Guides Association offers a program of activities and tours that will get kids out learning more about the island's natural environment, quokkas and local history. To see what's on offer these school holidays, download the program here.

Beaches and bays

Exploring the incredible beaches and bays is a must do with the family. Hire a bike and snorkel equipment from Pedal & Flipper Hire and with an island map in hand, kids can cycle to their destination on roads free from private cars.
Rottnest Snorkel is on the island, bringing snorkelling fun for the whole family. Travel by boat to sheltered snorkelling sites where in-water guides will help you experience Rottnest Island from a different perspective.
Rottnest Island's famous marsupial, the quokka, can be seen around the island particularly in the mid to late afternoon, so keep your eyes peeled and your camera ready to see quokkas in their natural habitat.
Tours and experiences
For family fun on dry land, Paul's Eco E-Bikes Tours allow you to see the sights of the island with ease on an electric bike tour.
If you are looking for a change of pace whilst visiting the island, Wadjemup Museum is open daily for visitors to explore and learn Rottnest Island's rich history. If you've got little ones in tow, head to the Wadjemup Museum for Children, an equally fascinating experience and immersion in history designed for young minds.
Kids can also fill their days with mini-golf or arcade games at the Rottnest Movies & Mini Golf, or catch one of the latest new release movies at the historic Picture Hall.
Where to find school holiday activities
School holiday activities can be found around the island, including in the main settlement area.