What's on
Yacht Rock No 1: Fleetwood Mac & Eagles Tribute at Hotel Rottnest
Get your crew together for a memorable evening on the shores of Thomson Bay.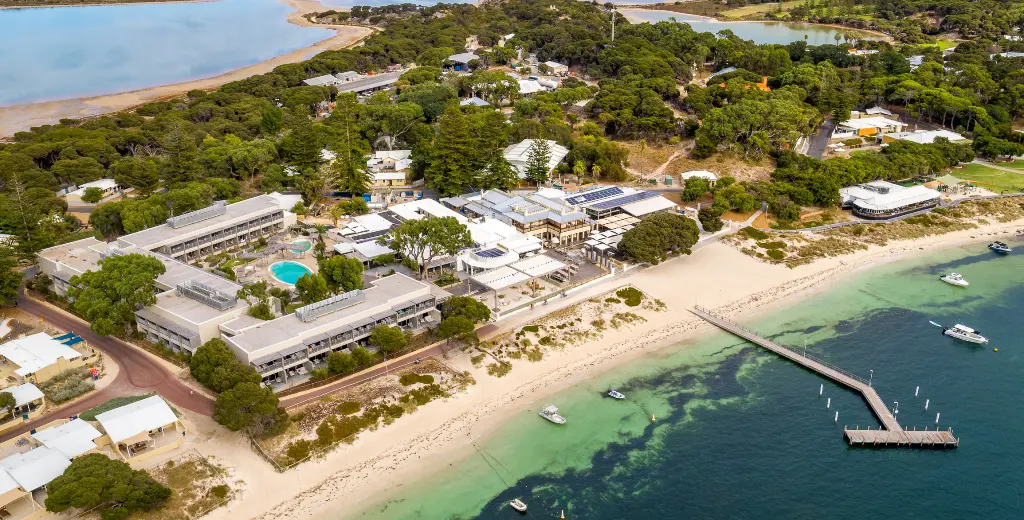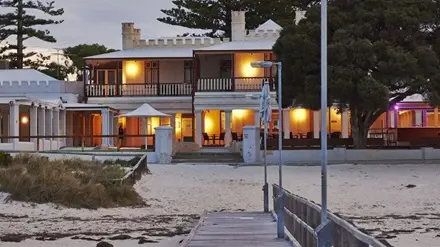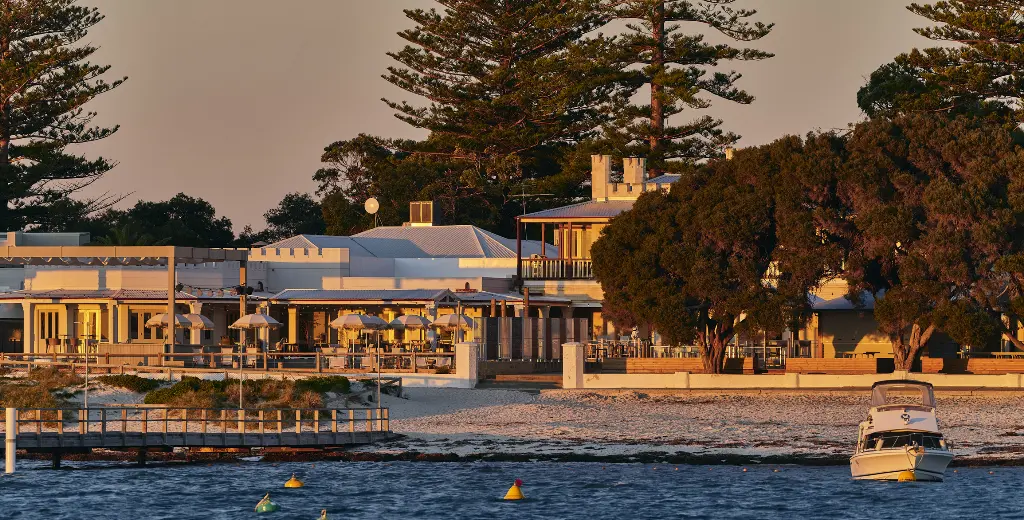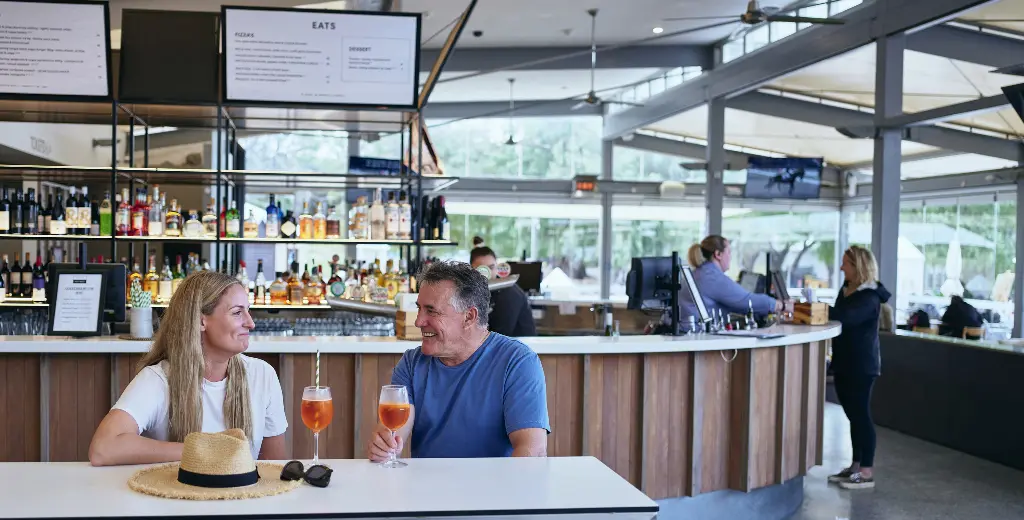 Head to Hotel Rottnest for a day of live music on the picturesque shores of Rottnest Island
Enjoy good food, drinks and views as local band Landslide pays tribute to the iconic sounds of The Eagles and Fleetwood Mac.
Doors open from 11 am with live music until 6 pm.
Where to find Hotel Rottnest
Located on Thomson Bay, Hotel Rottnest is a short walk from the main jetty, just by the beach.