What's on
ANZAC Day Services
Travel to Rottnest Island for a special ANZAC service like no other.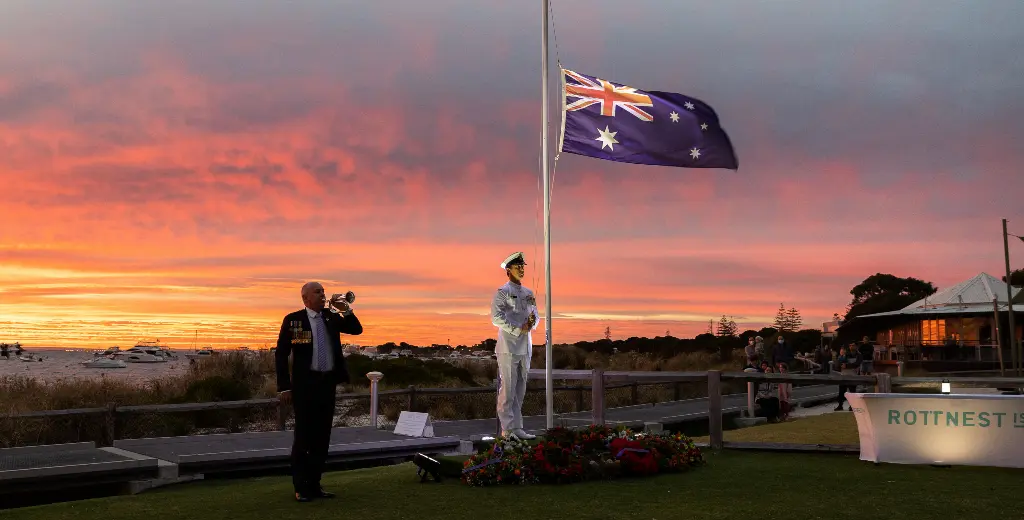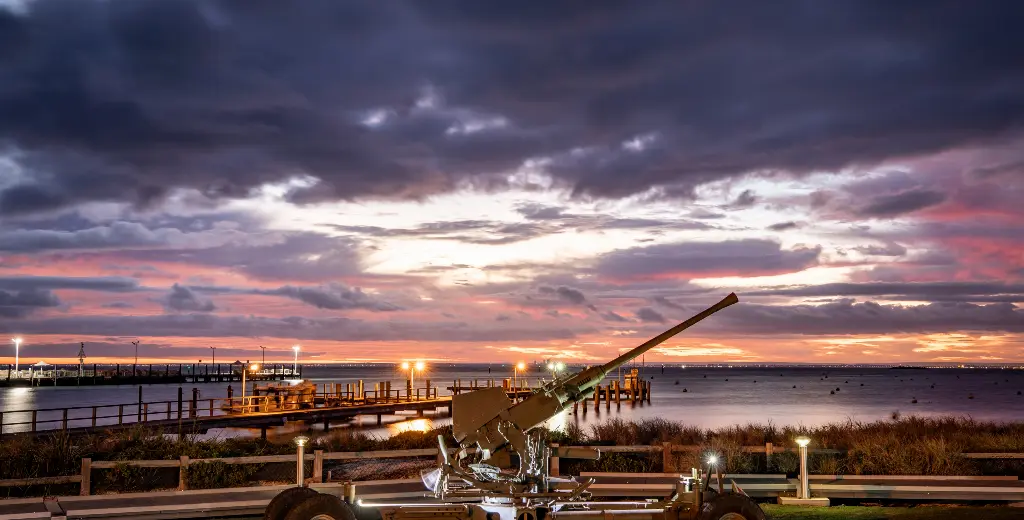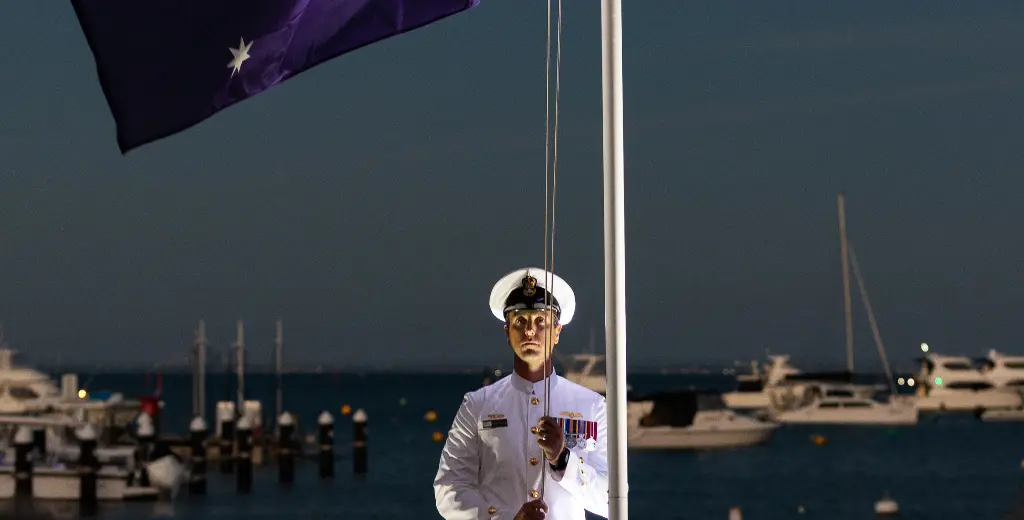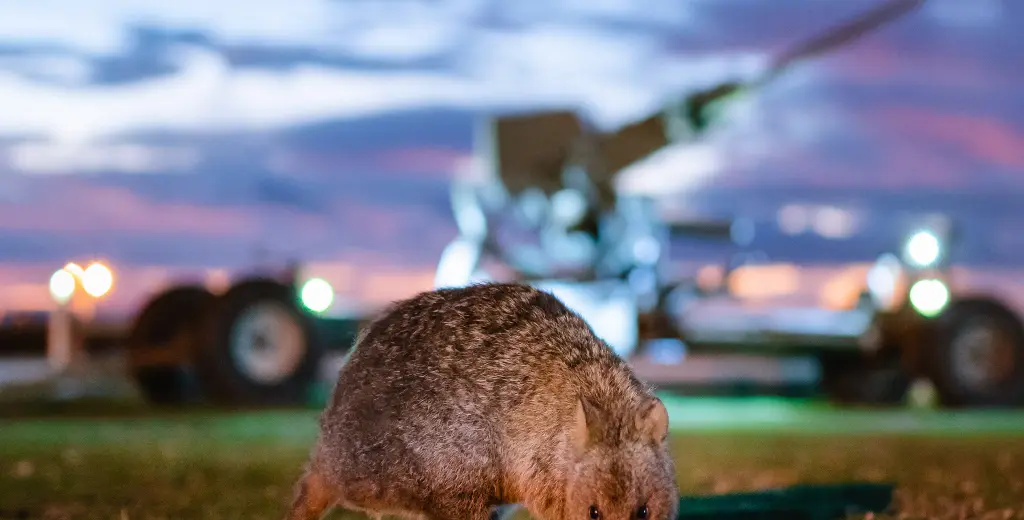 ANZAC Day holds a special place on the Rottnest Island calendar. With a long military history, we commemorate all who have served and continue to serve our great nation.
Join us to reflect and mark this important day of remembrance with services on the foreshore of Thomson Bay.
Sunday 24 April
5:45 pm Dusk Service
Thomson Bay Lawn
An opportunity to pay your respects on the eve of ANZAC Day, with a service conducted as the sun sets over the island.
Monday 25 April
6 am Dawn Service
Thomson Bay Lawn
As the sun rises over the ocean, stand as we mark ANZAC Day and honour the dedication and sacrifice shown by our service men and women.
7:30 am - 10 am Live Music
Thomson Bay Lawn
Where to find the ANZAC Day services
The event is held on Thomson Bay lawn, just steps from the main jetty and Visitor Centre.