Event
Dandjoo: Be a Voice for Generations Exhibition
Explore reconciliation and truth-telling on Wadjemup in this personal exhibition, featuring members of the Wadjemup Aboriginal Reference Group.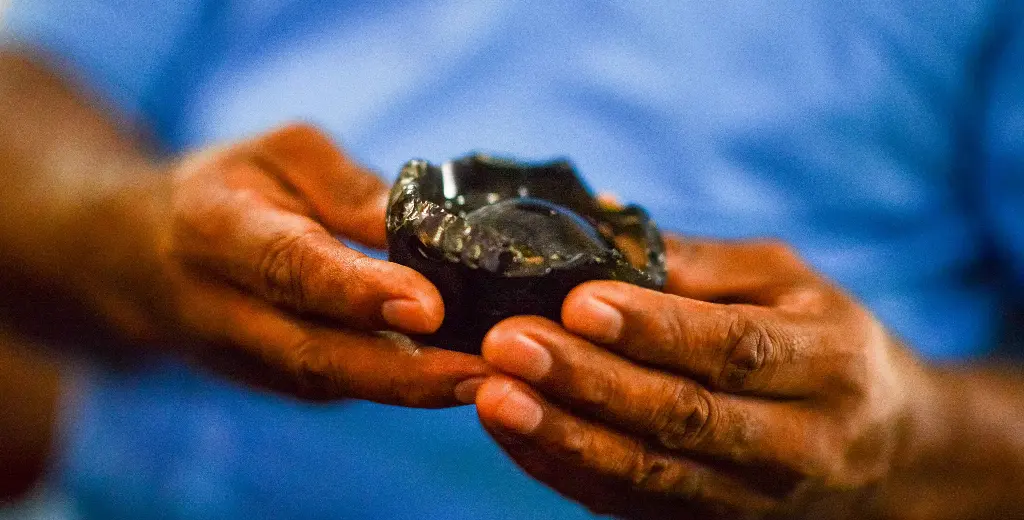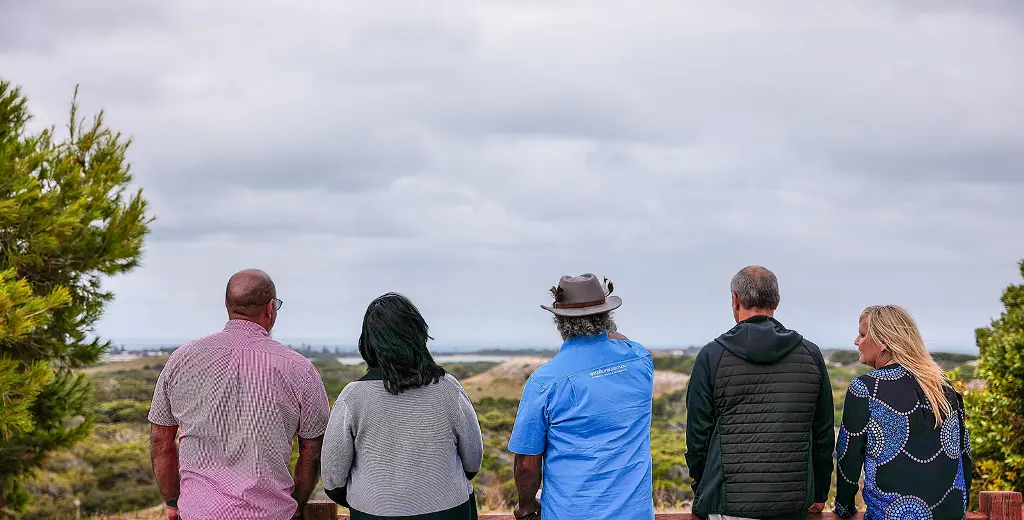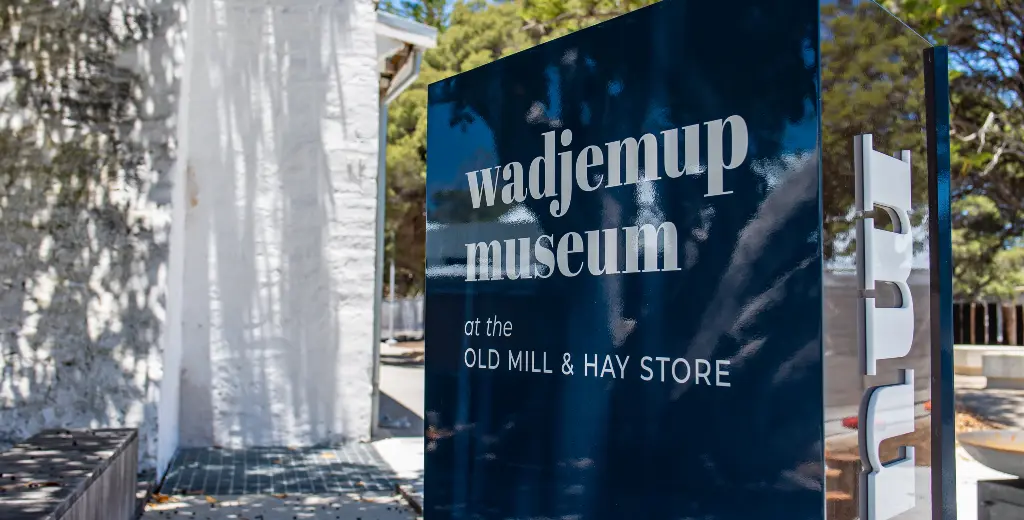 Meaning 'together' in the Whadjuk Noongar language, Dandjoo: Be a Voice for Generations presents stories and reflections from the Wadjemup Aboriginal Reference Group (WARG).
Encounter interviews, striking photography and special artefacts shared by the six members of the WARG – Pamela Thorley, Walter McGuire, Kathleen Musulin, Lindsay Dean, Casey Kickett and Brendan Moore. Hear their personal histories, thoughts on truth-telling about Wadjemup's dark prison history and reflections on reconciliation for future generations.
The exhibition also features a new documentary by prominent Whadjuk Noongar director and filmmaker Dr Glen Stasiuk from BlackRussian Productions, capturing thought-provoking conversation and heartfelt moments of the WARG on a visit to Wadjemup / Rottnest Island.
The Wadjemup Aboriginal Reference Group (WARG) is a Cabinet-appointed advisory group to the Rottnest Island Authority (RIA). It was established in 2017 and their role is to advise RIA on all Aboriginal cultural matters in relation to the day-to-day functioning of the Island.

Where to find the Dandjoo exhibition
The exhibition is located at the Wadjemup Museum, in the Old Mill & Hay Store building.
You'll find it behind the settlement mall, and an easy walk from the main jetty in Thomson Bay.