Event
Sunday Roast at Hotel Rottnest
Chase away the winter chill and warm up with a hearty feast at Hotel Rottnest every Sunday.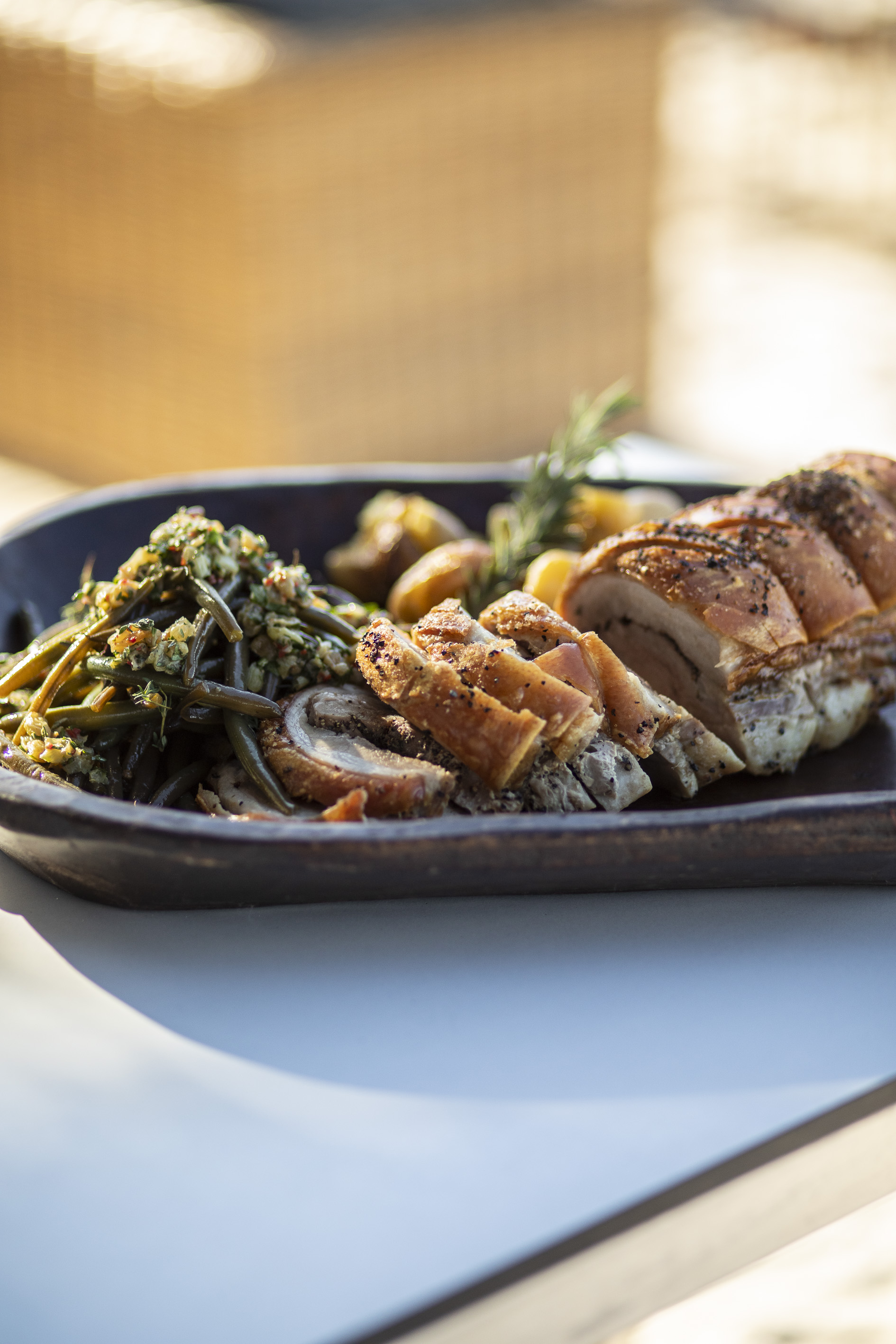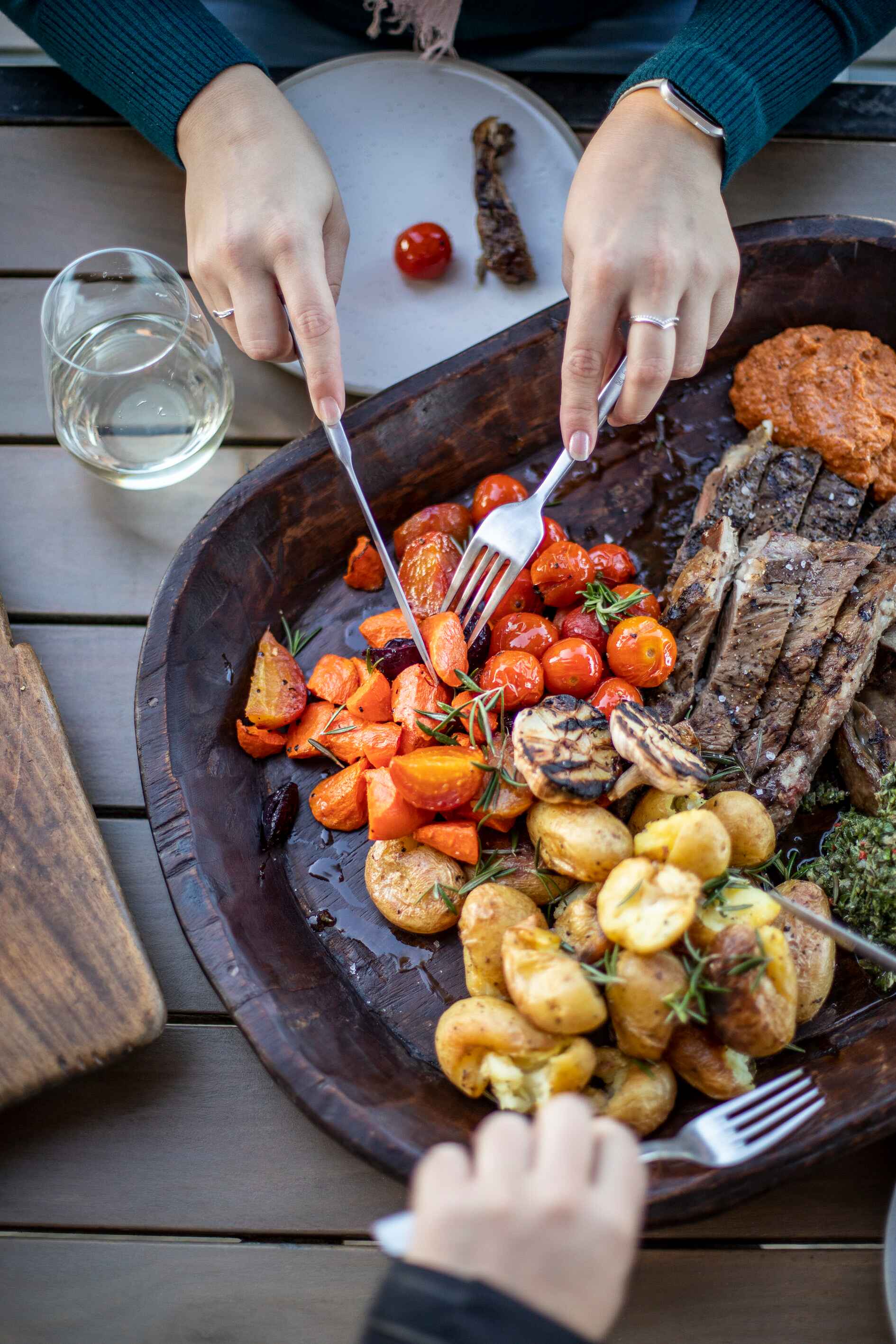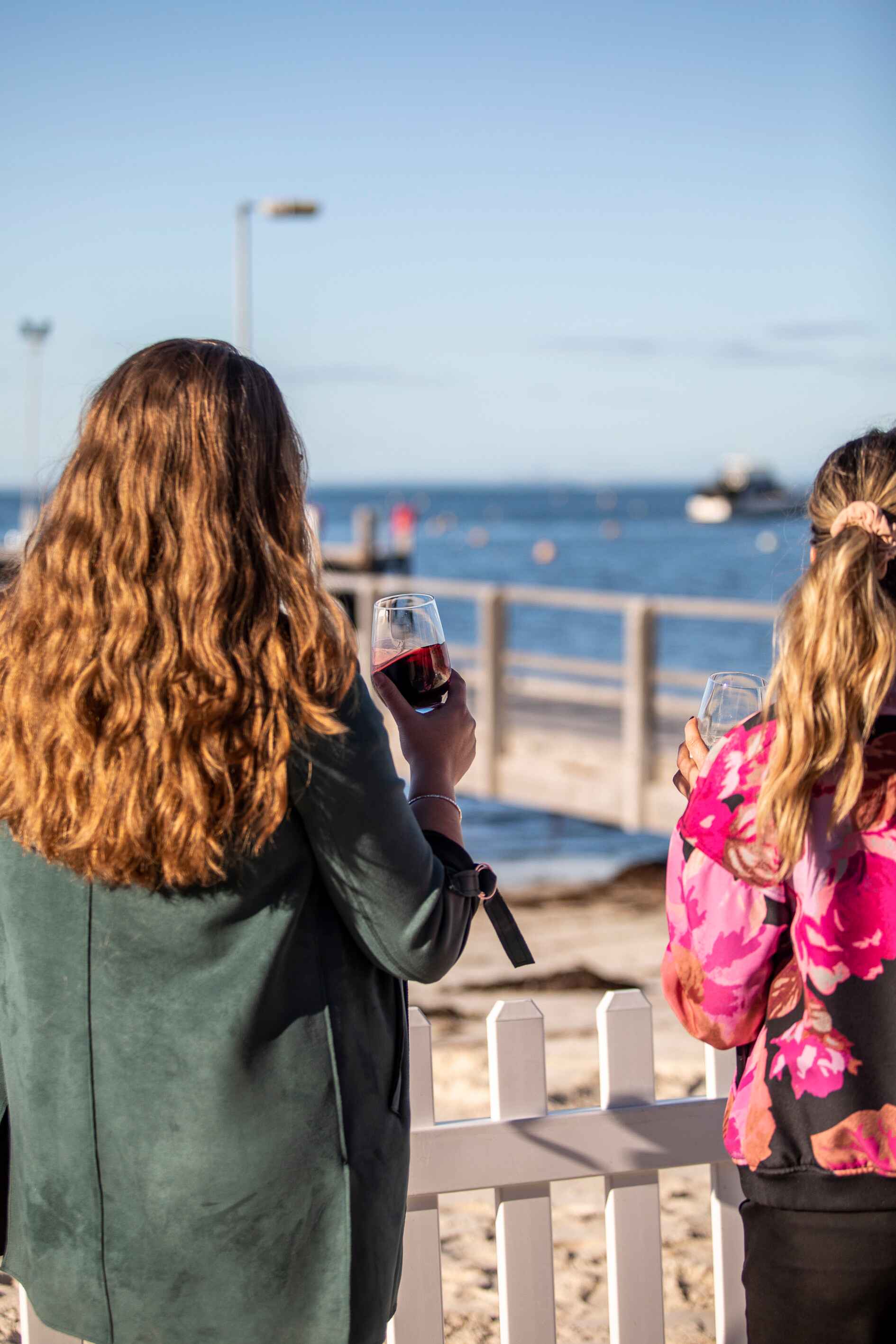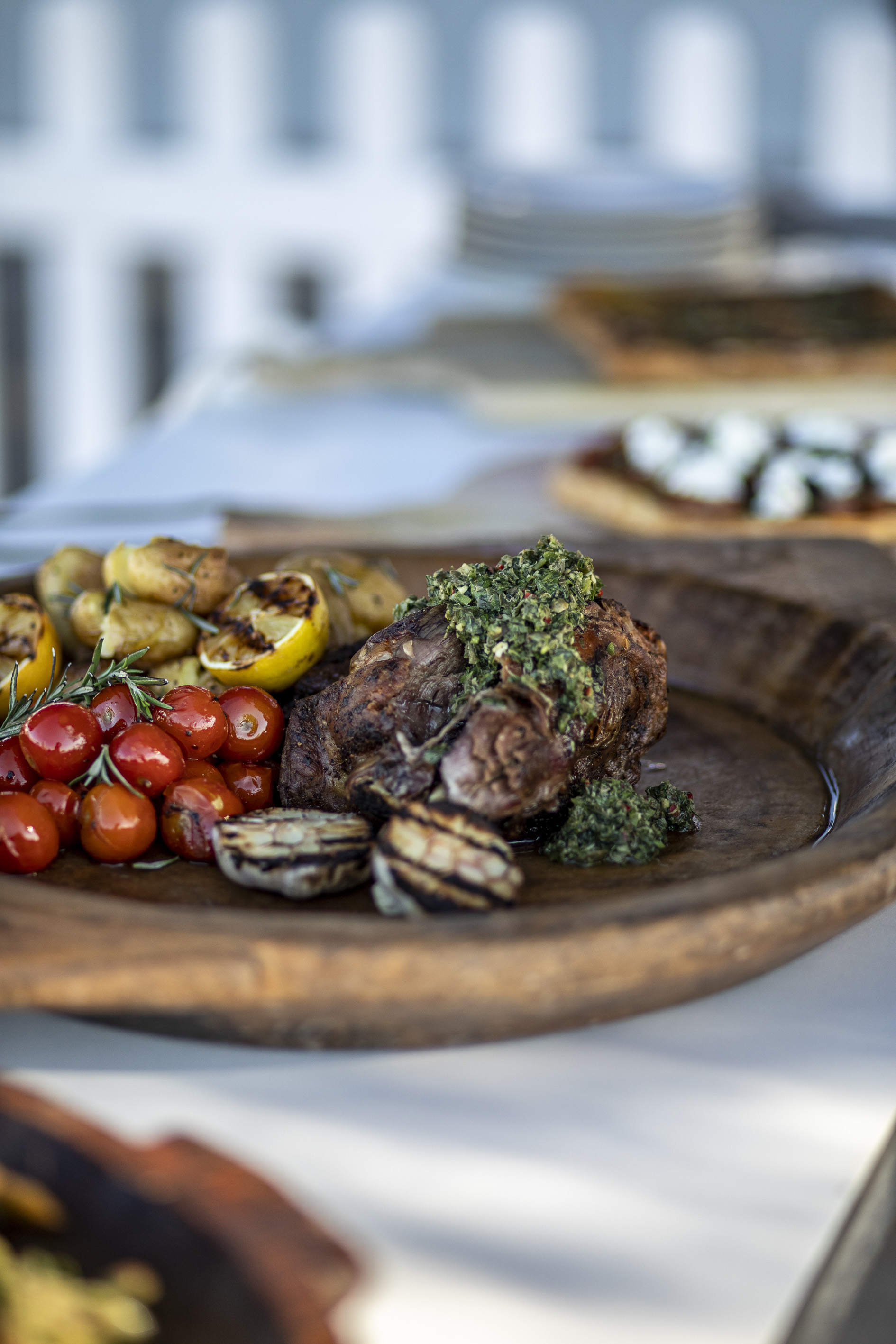 Indulge in the ultimate winter comfort food experience at Hotel Rottnest with a mouthwatering Sunday roast dinner.
Savour the flavours of the delicious roast of the day for just $31. For those looking to elevate their experience, add a glass of red wine or a refreshing schooner to accompany your meal, making it a satisfying package for $36.
You can treat yourself to this heartwarming tradition every Sunday at Hotel Rottnest from 12 noon until sold out.
Gather your friends and make it a memorable outing – we guarantee a great time awaits you.
Where to find Hotel Rottnest
Located on Thomson Bay,
Hotel Rottnest
is a short walk from the main jetty, just by the beach.