Event
Buzz About Bees Workshop
Learn what all the buzz is about!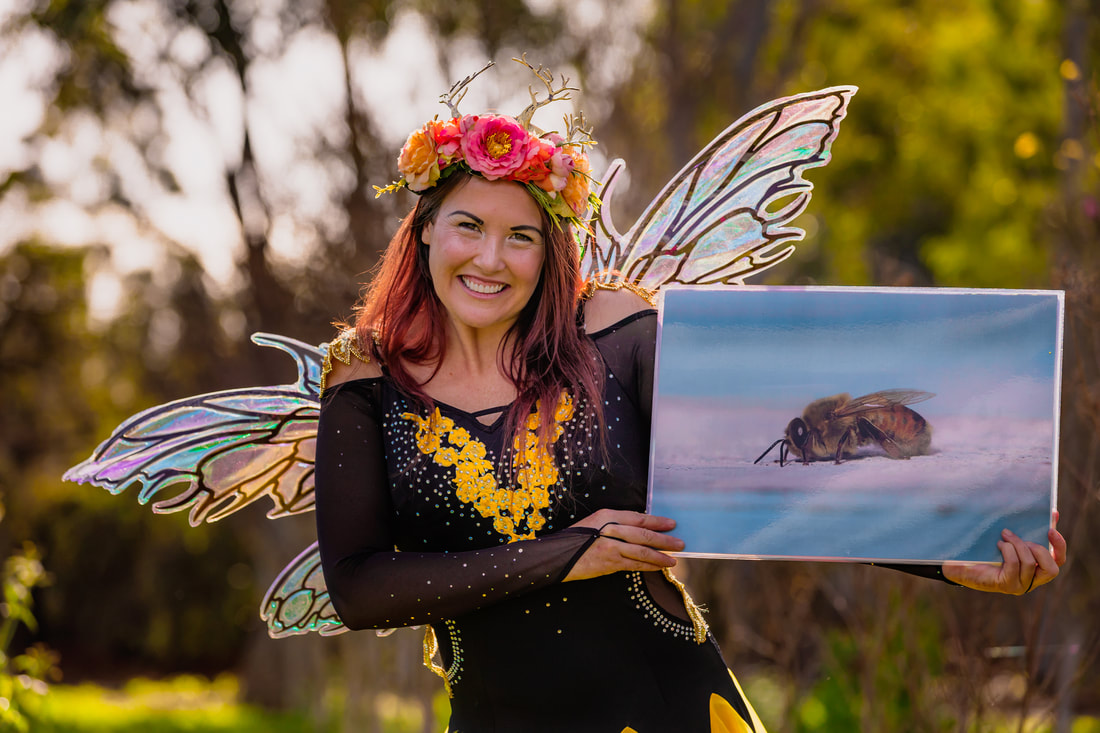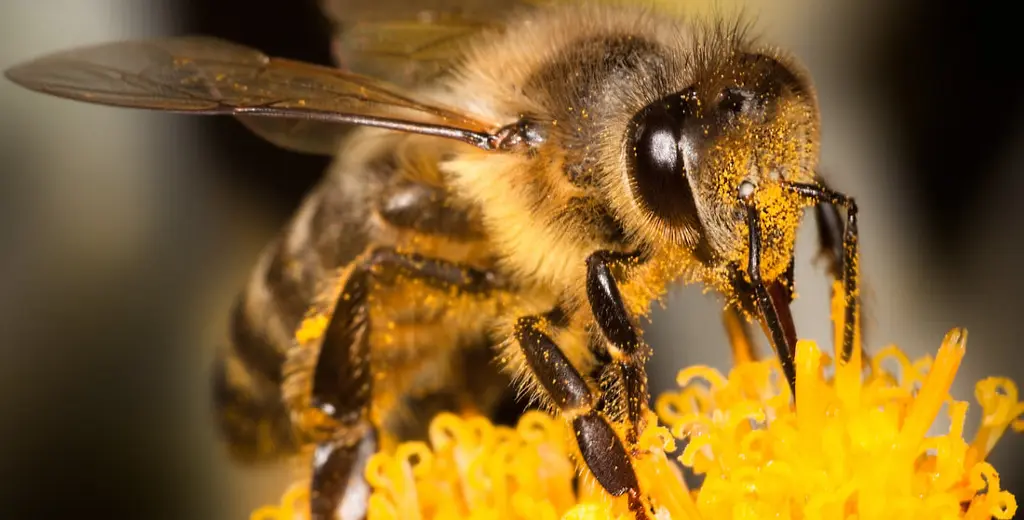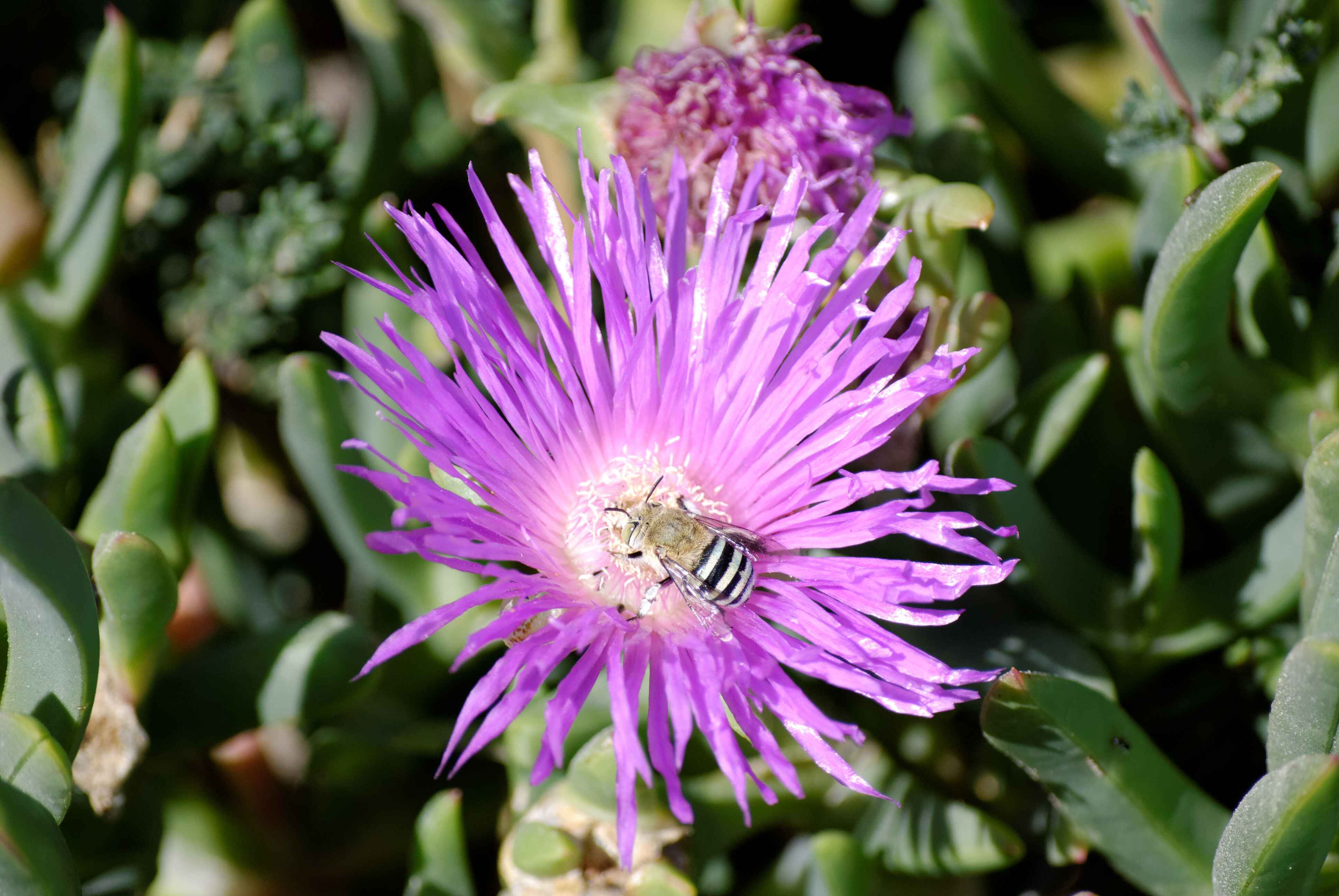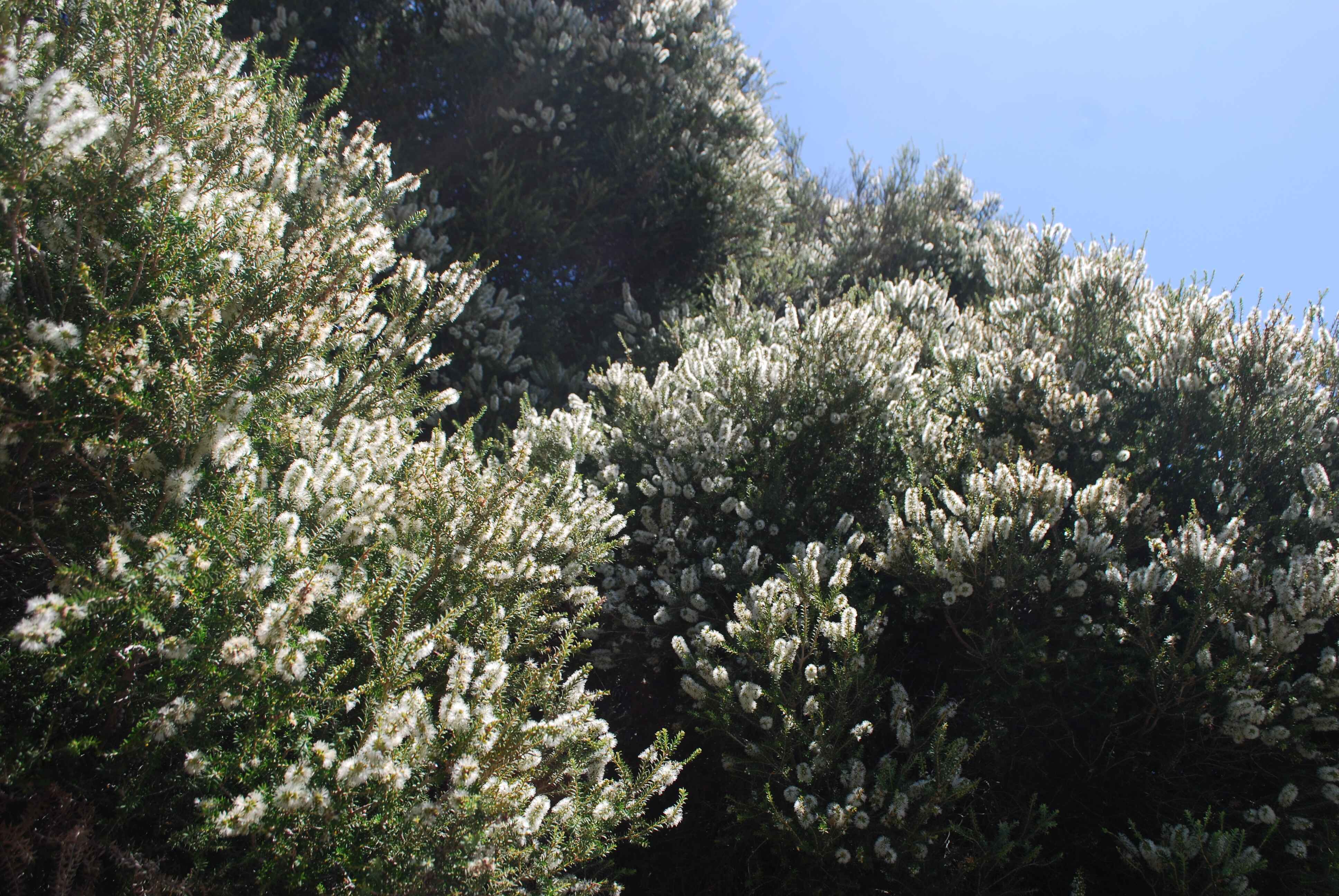 Join Eco Faeries for a buzz-worthy, musical workshop that will have kids excited about bees!
Did you know that 80% of what we eat is because bees helped our food grow? Learn more about the fascinating world of bees at this fun and educational workshop, from their incredible hive teamwork to their essential role as pollinators in the garden.


You'll also get to discover the lifecycle of bees, how to spot the queen bee, and learn about how to be an apiarist from the beekeeping equipment to hives and honey collection.


Where to find the Buzz About Bees Workshop