Event
Kids Yoga and Mindfulness
Breathe, stretch and relax in this fun yoga workshop for kids.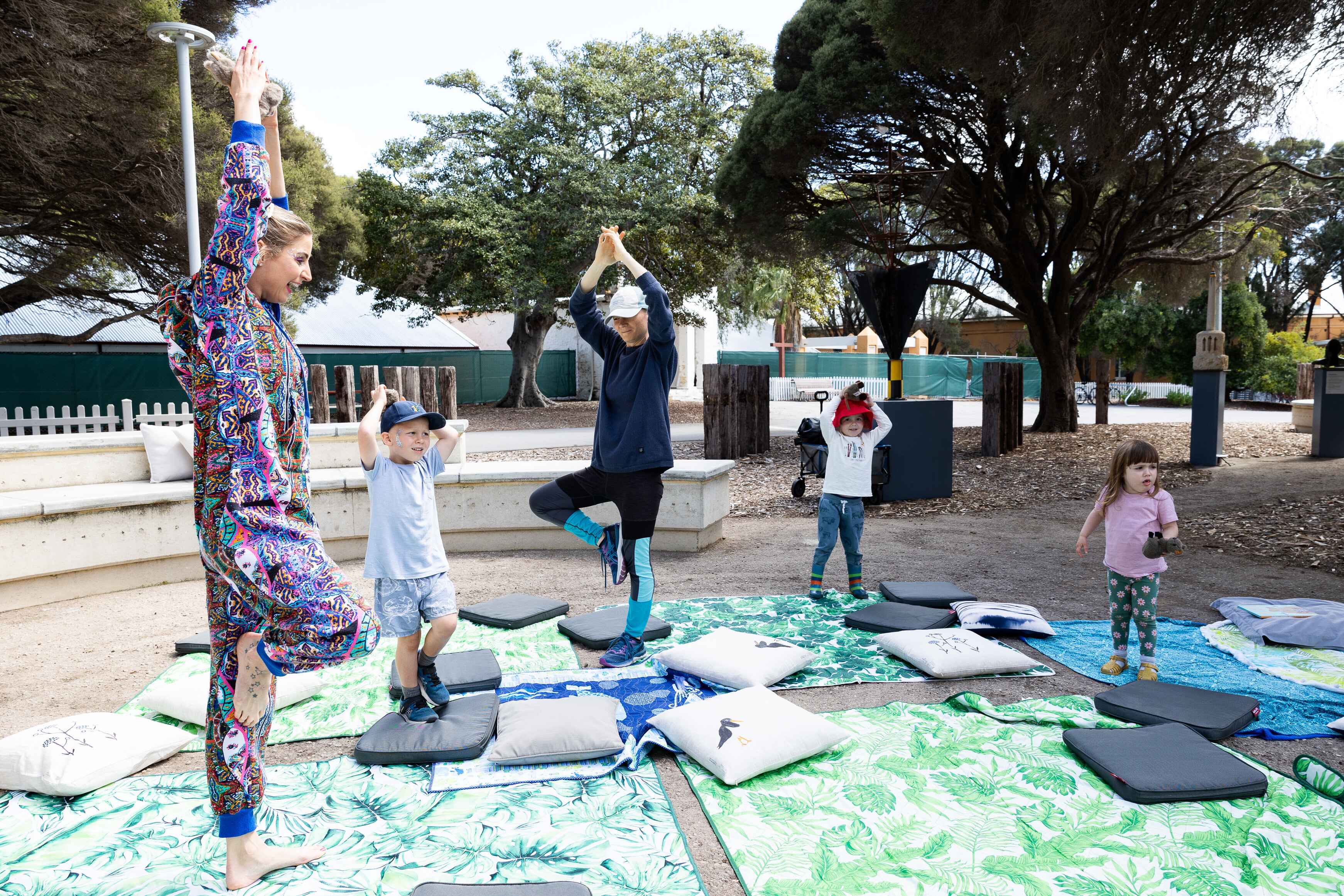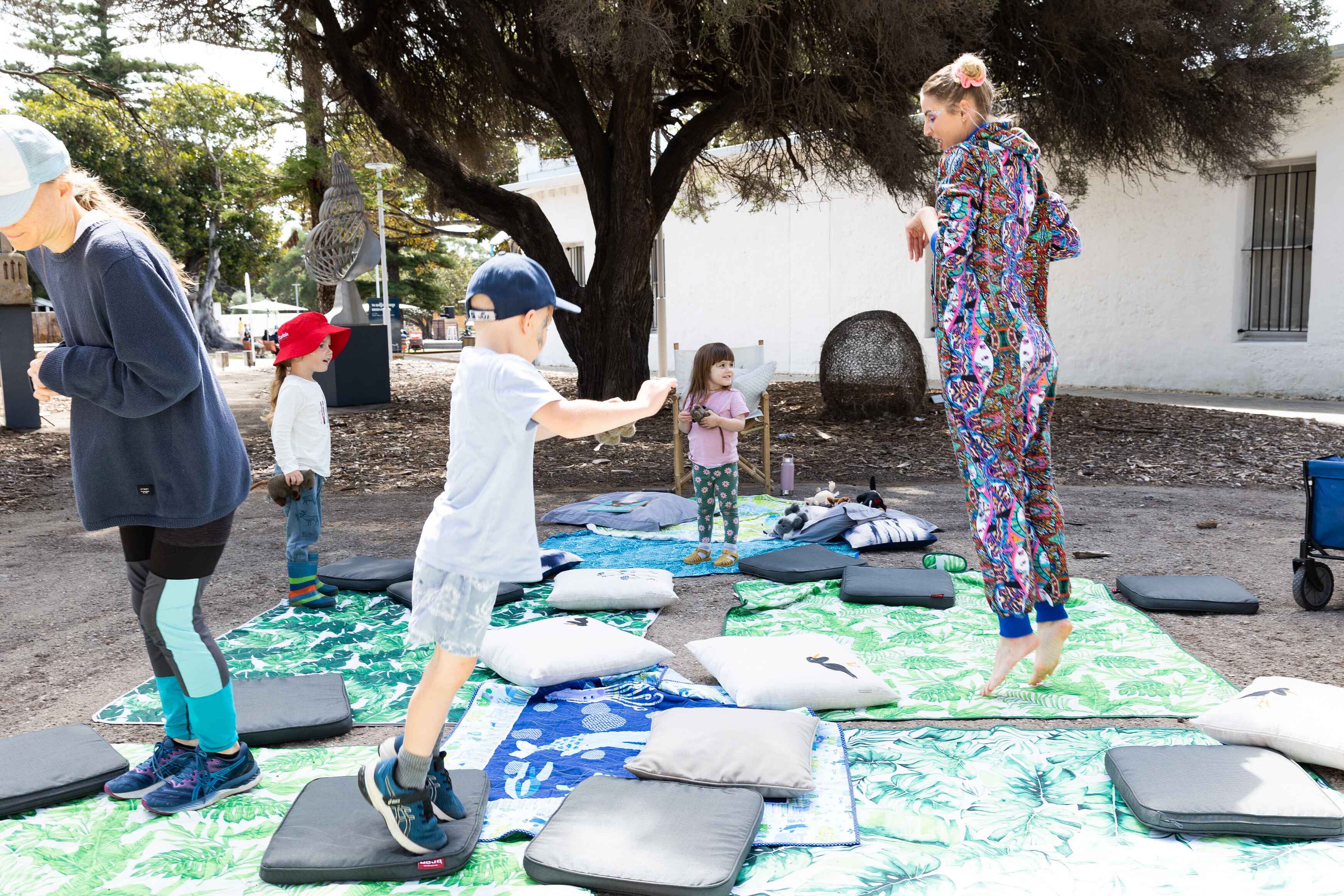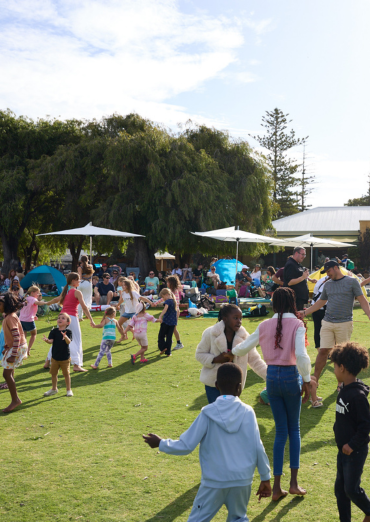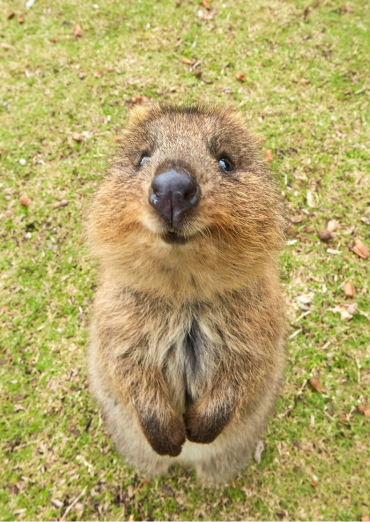 Calling all little yogis! Join in a delightful journey of breath, stretching, and relaxation in this fun-filled and free kids yoga workshop.
Let your child embark on a journey of self-discovery as they dive into the world of yoga, guided by skilled instructors.
Through a combination of playful activities and soothing techniques, children will learn to channel their wild energy and find harmony within themselves, all while having a blast in the process.
Weaving creativity and movement together, this workshop combines storytelling and creative poses to keep young ones entertained as they discover the calming power of yoga.
This 45-minute workshop is perfect for children aged 4-12. Parents and guardians are encouraged to join in the fun to share this enriching experience with their little ones.
This event is free but registration is required.
Celebrate the Wonder of Nature
This event is part of the Wonder of Nature program with all-ages activities scheduled throughout September to celebrate the arrival of a new brood of quokka joeys on Wadjemup / Rottnest Island. See what else is on at rottnestisland.com/wonderofnature