Event
Quokka Photography Workshop with Alex Cearns
Learn how to capture great photos of quokkas in the wild.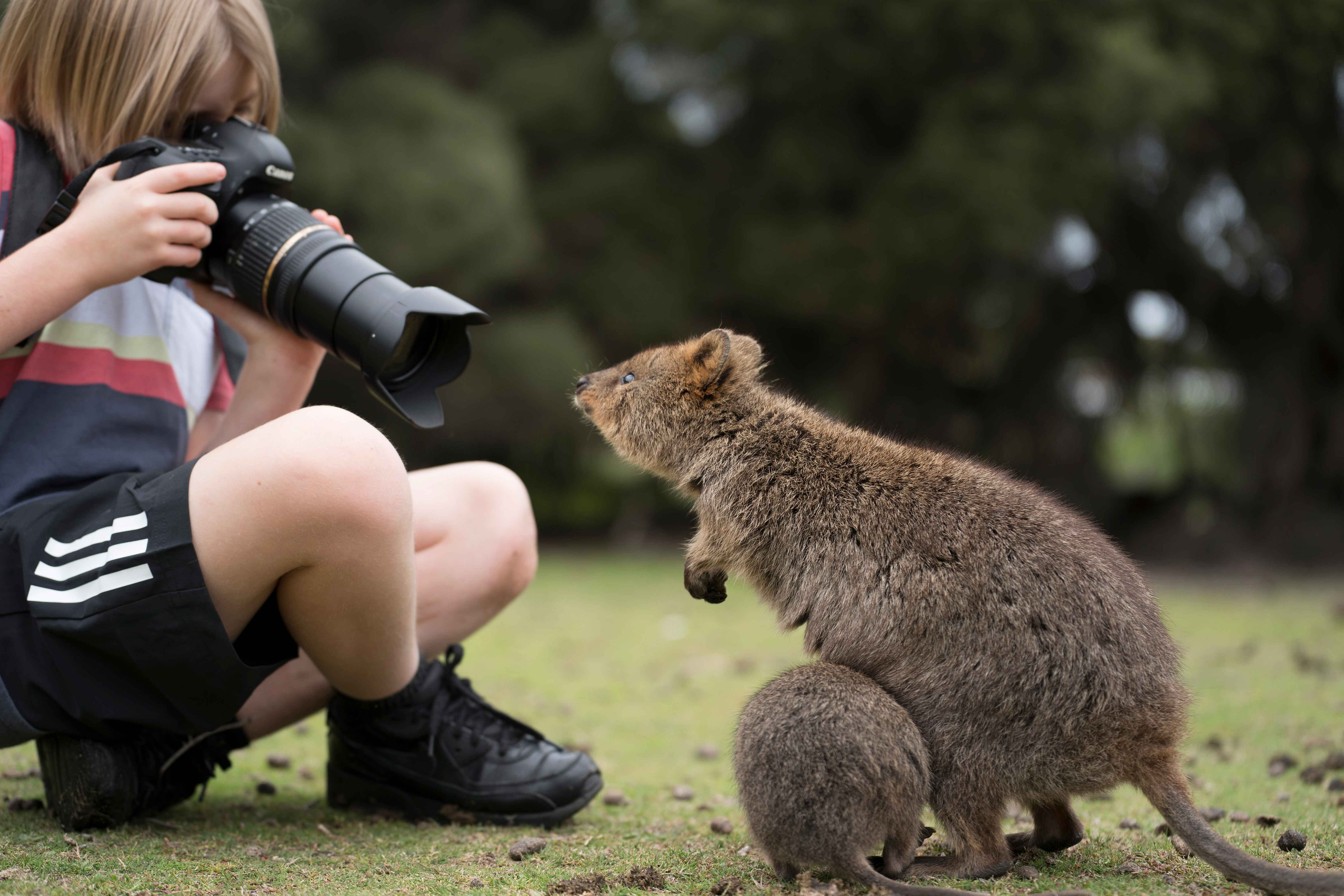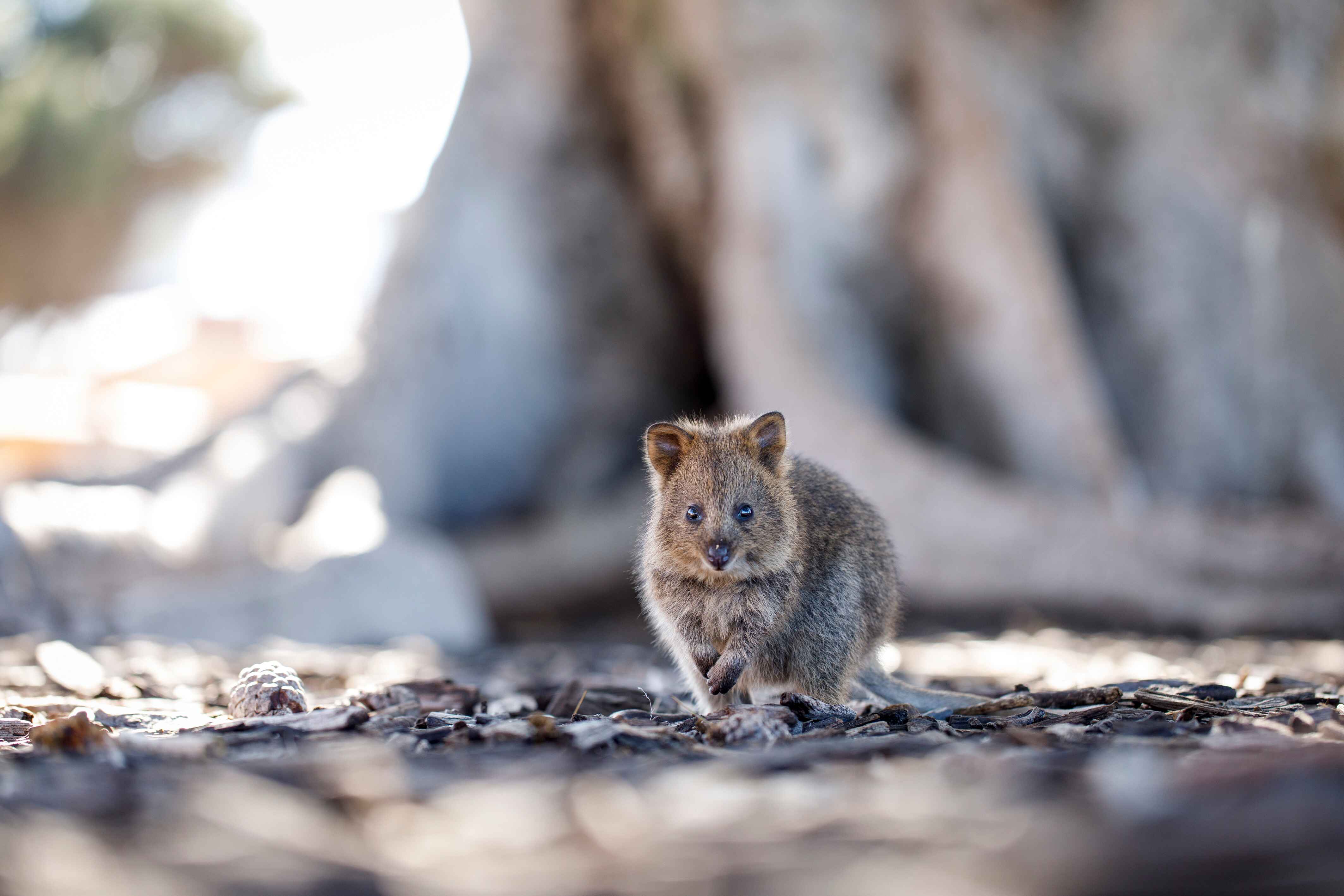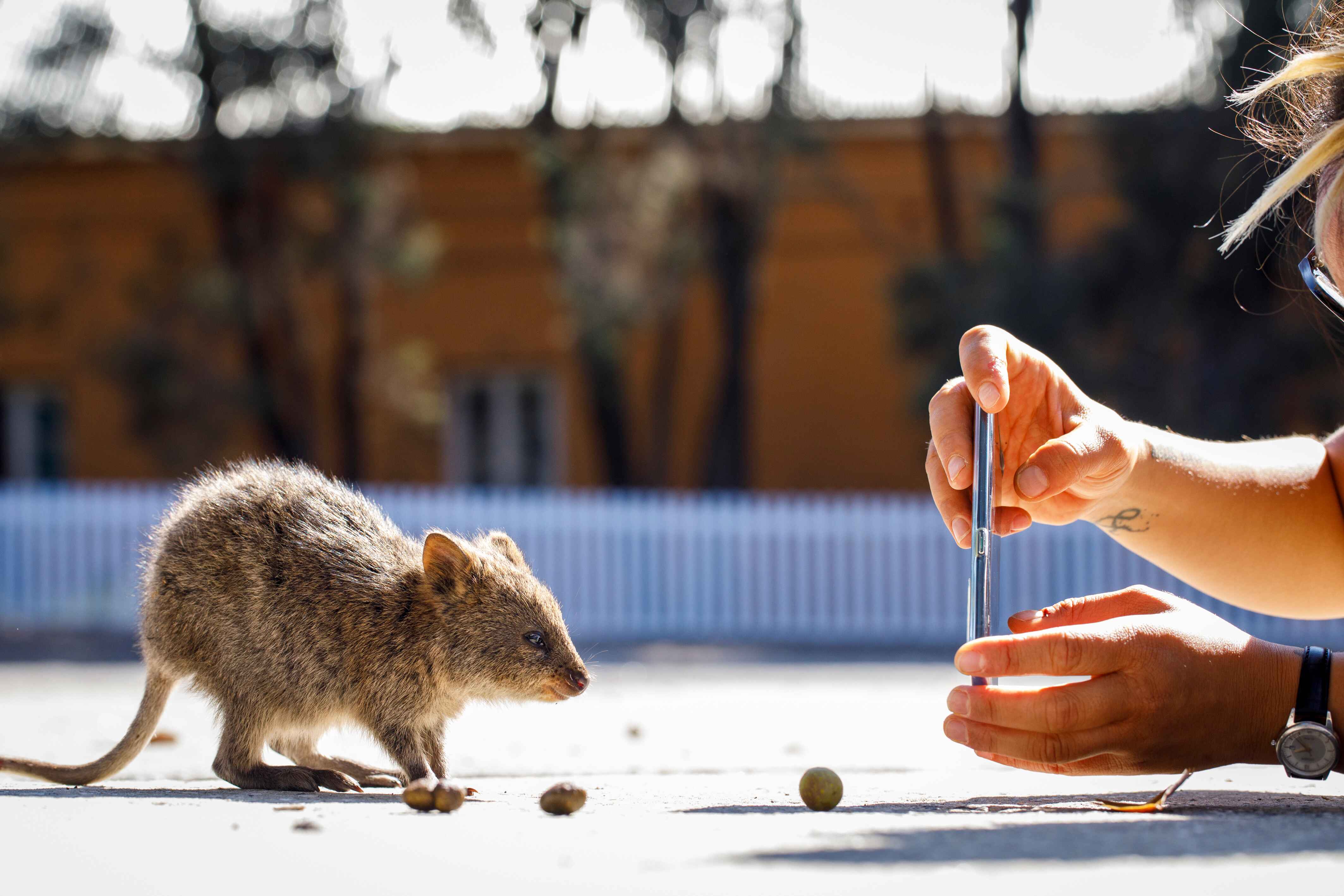 Event Cancellation for 17 September
Regretfully the Quokka Photography Workshop with Alex Cearns scheduled for Sunday 17 September has been cancelled.
Join Alex Cearns, professional animal photographer and author of The Quokka's Guide to Happiness, for a fun and informative session on how to capture fabulous photos of the island's iconic animal – the quokka!
Alex photographs thousands of animals each year and has spent countless hours with the quokkas of Rottnest Island, so who better to learn from?
Learn the tried and tested 'FLASH' acronym which will give you the tools to take your quokka photography to the next level.
You'll also learn about interacting with wildlife safely before heading out on a photo walk around the settlement, where Alex will help you put your newfound skills into practice as you perfect your quokka portraits.
These workshops are suitable for everyone, with any sort of camera, including phones.
Where to find the Quokka Photography Workshop
Meet for this workshop at the
Picture Hall
in the main settlement, easily accessible
by foot
from the main jetty.