Event
Captain's Cup
Experience the pinnacle of island golfing with Rottnest Island Golf Club's annual Captain's Cup, back for 2023.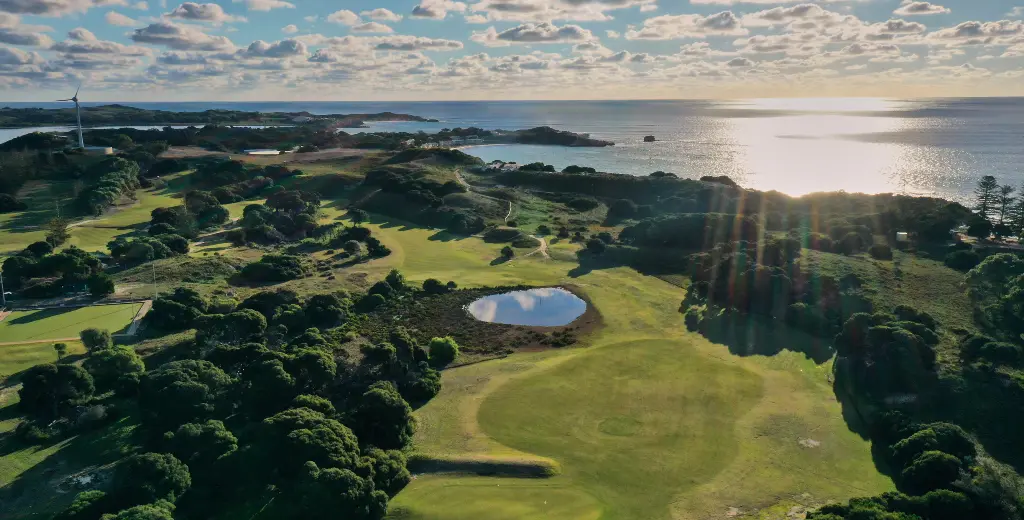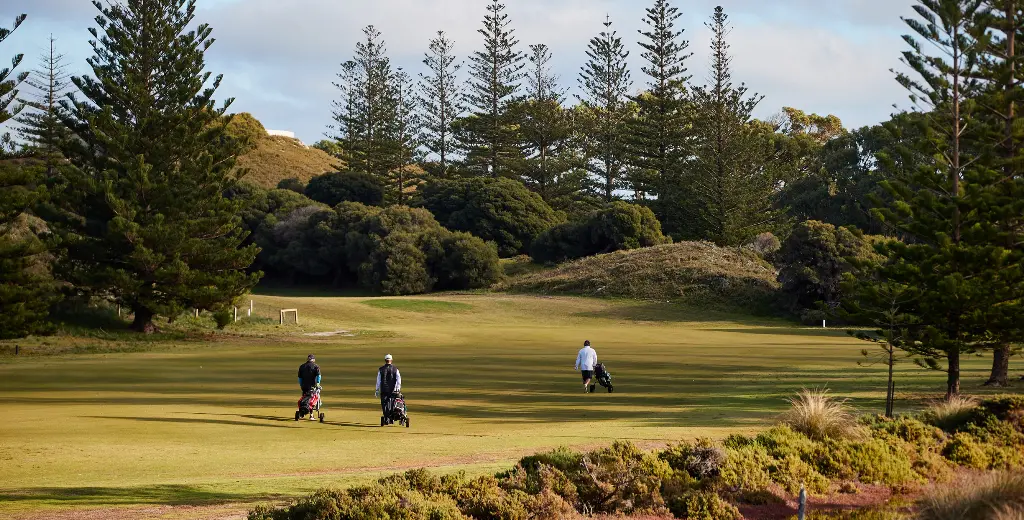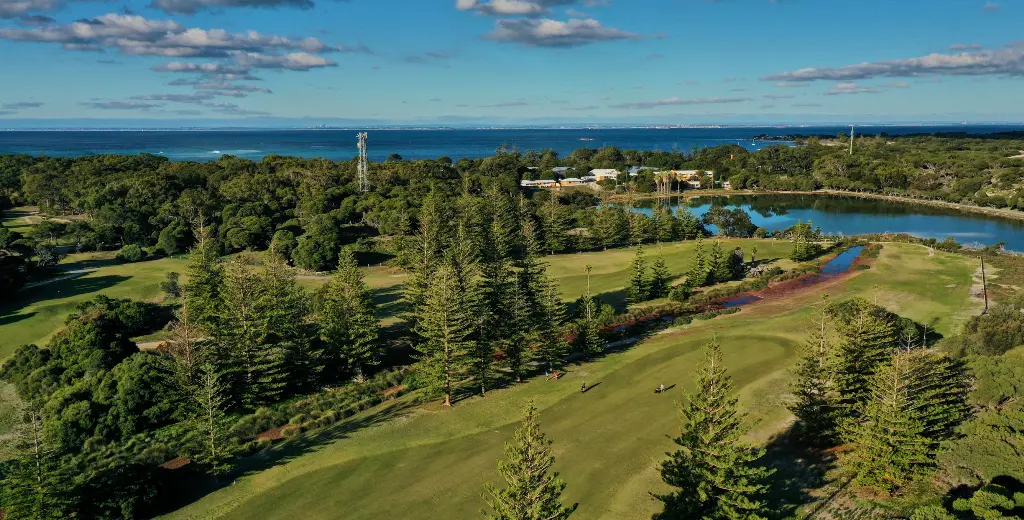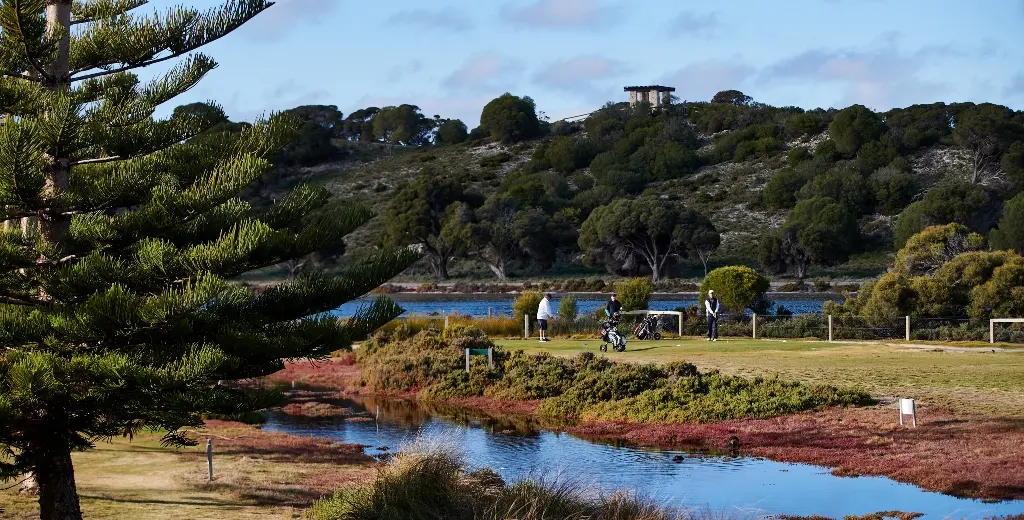 Take a swing as a competitor or attend as a spectator for this iconic annual golfing event on the scenic Rottnest Island course.
With a history that spans more than six decades, the Rottnest Island Golf Club boasts a prestigious event calendar with four events held at the Rottnest Island Golf Course annually. Club membership grants priority access to participate in these events, including the season-opening Chairman's Cup and the season-closing Captain's Cup, though spectating is free.
To become a member of the Rottnest Island Golf Club, register your interest here.
To play as a part of this competition please contact The Rottnest Island Golf Club.
The event is free for spectators and there is no need to book.