Event
Live Music: Lilly Gogos
Seasoned Noongar singer-songwriter, Lilly Gogos, brings her powerful, emotive performance to Wadjemup / Rottnest Island.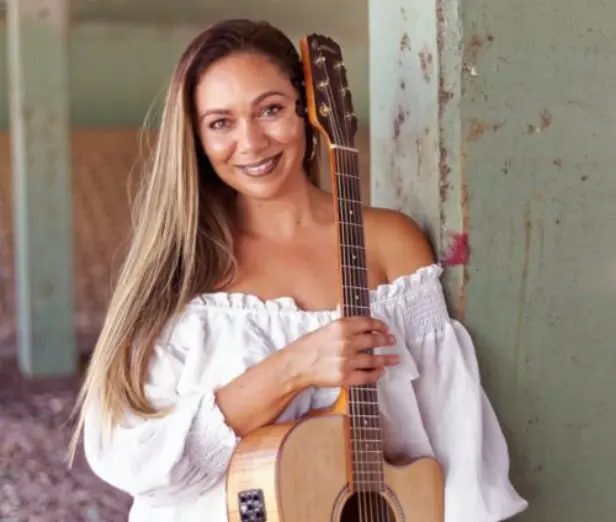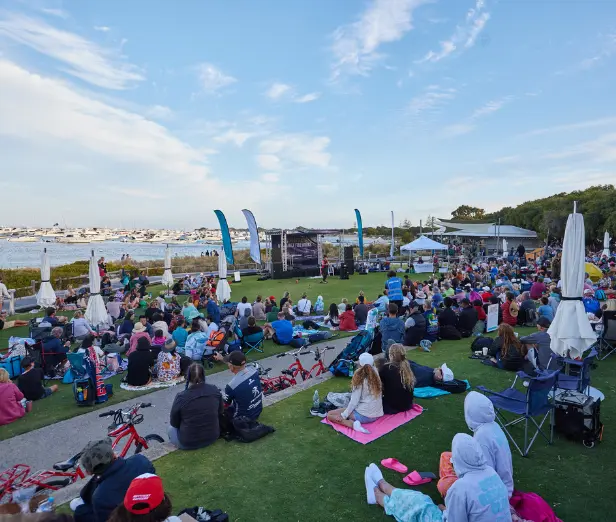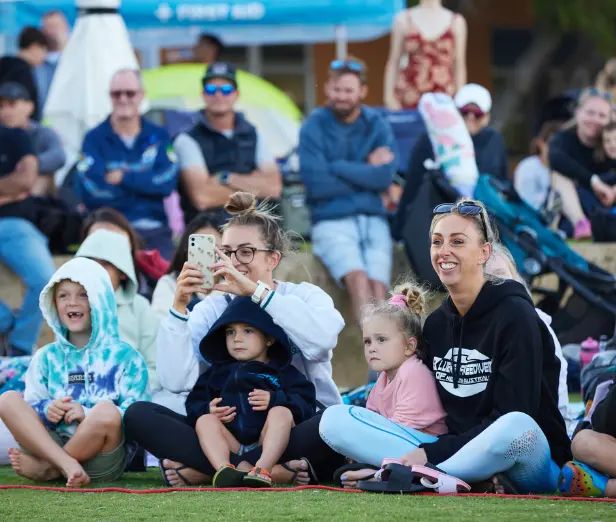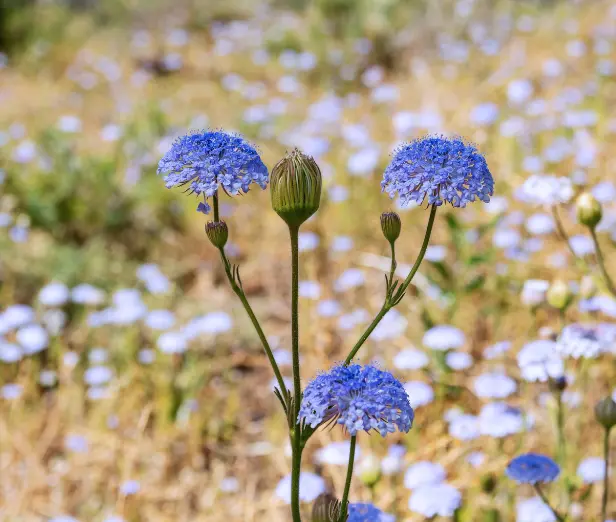 Drawing on her gospel roots, award-winning performer Lilly Gogos combines soul, country and blues sounds in her originals and covers.
Having grown up in a musical family, Lilly studied music at the Aboriginal Centre for Performing Arts in Brisbane and Abmusic in Perth. She founded the Aboriginal pop group 'The Merindas' and gained industry recognition in 2003 when she won Best Aboriginal/TSI song at the MUSICOZ Awards.
Lilly has toured remote and regional Australia, performing various corporate and club gigs, as well as major events such as Perth International Arts Festival, Blues and Roots Festival, Oz Aid Canberra, Oz Concert, Darwin Festival, Parliament House, AFL Indigenous Round, and a number of NAIDOC Celebrations.
In 2013, Lilly released her first EP, 'Here I Am', to critical acclaim. Three of the five original tracks featured on the album were nominated in the gospel, soul/RnB and pop categories at the 2014 MUSIC Oz Awards.
No bookings required and all are welcome to attend.
While every intent is for events to go ahead as planned, in some circumstances they may have to change due to inclement weather or other unforeseen circumstances.
Connect to Kambarang Program
This event is part of the Connect to Kambarang program with all-ages activities scheduled throughout November to celebrate the season of transformation on Wadjemup / Rottnest Island.
Friday 3 November
3 pm - 5 pm
Sunday 19 November
1 pm - 3 pm
Where to find Live Music: Lilly Gogos
The event is located in the heart of the settlement, on Thomson Lawn. Visitors will find the event site just a two-minute walk from the main jetty.