Event
Welcome to Country
Join a Welcome to Country presented by a Whadjuk Noongar Traditional Owner.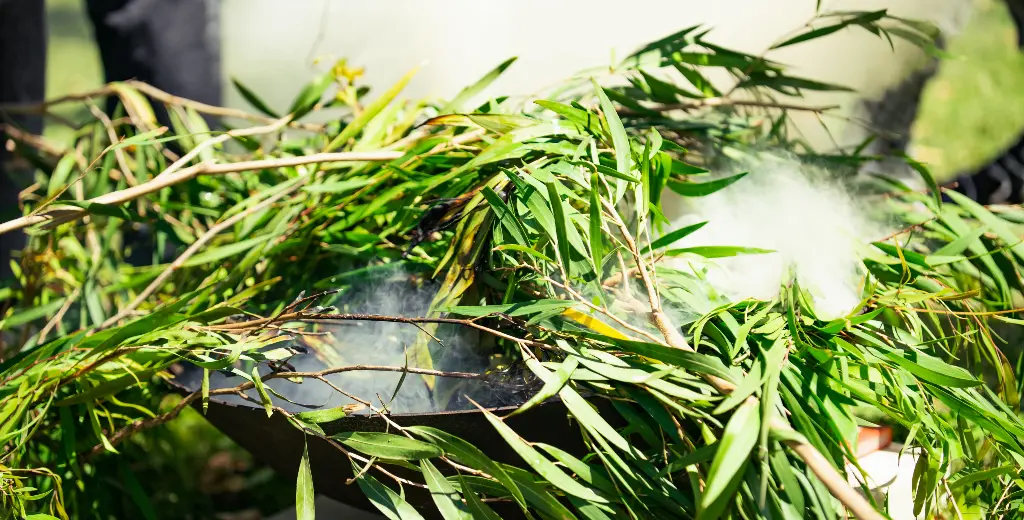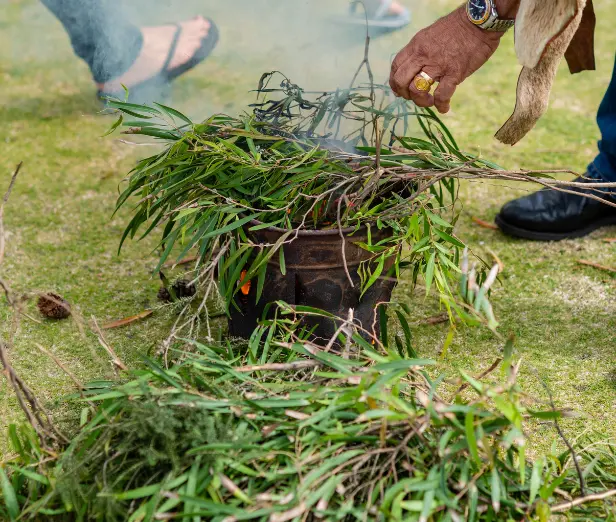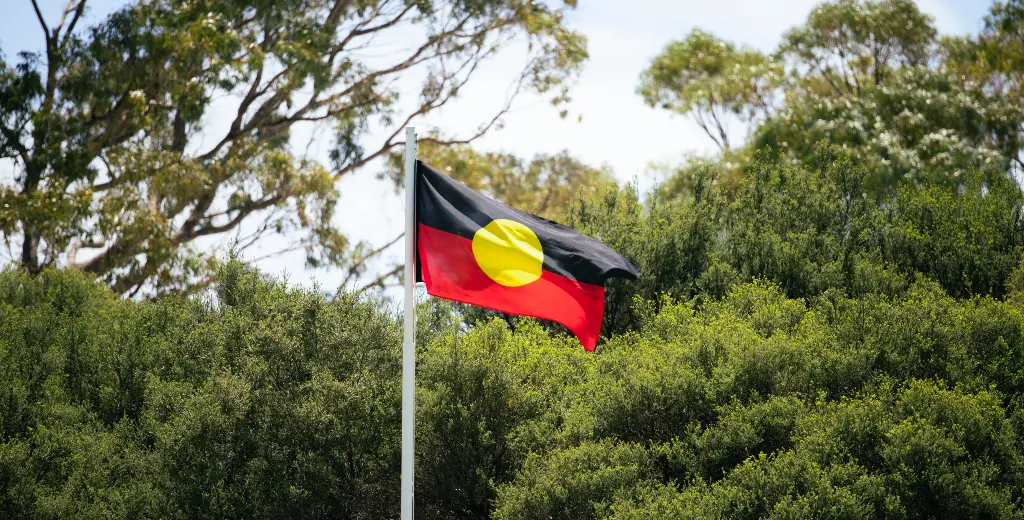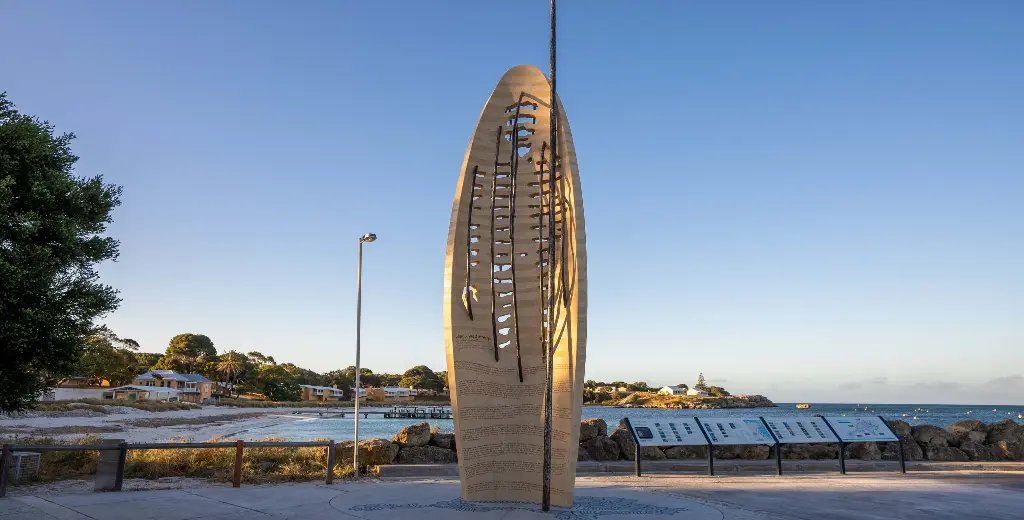 Come along to a Welcome to Country, presented by a Whadjuk Noongar Traditional Owner.
A ritual that recognises the land where Whadjuk Noongar people traditionally lived, hunted and gathered, taking part in a Welcome to Country provides a special opportunity for you to connect with Aboriginal culture and begin your understanding of the significance of Wadjemup / Rottnest Island to the community.
No bookings required and all are welcome to attend.
While every intent is for events to go ahead as planned, in some circumstances they may have to change due to inclement weather or other unforeseen circumstances.
Connect to Kambarang Program
This event is part of the Connect to Kambarang program with all-ages activities scheduled throughout November to celebrate the season of transformation on Wadjemup / Rottnest Island.
Where to Find The Welcome to Country
The event is located in the heart of the settlement, on Thomson Lawn. Visitors will find the event site just a two-minute walk from the main jetty.