Event
Wadjemup Cup
Clontarf students from across WA will play in a round robin football competition, competing to win the Wadjemup Cup.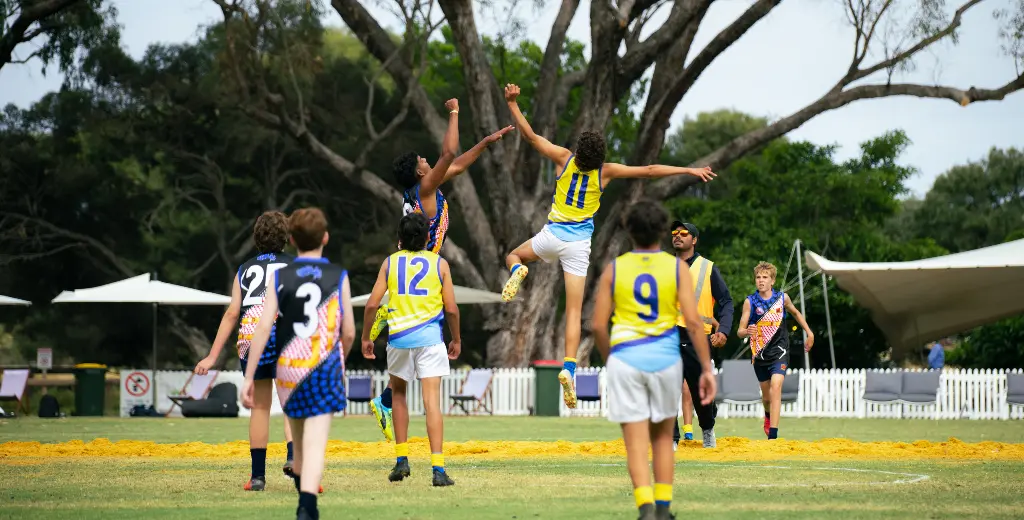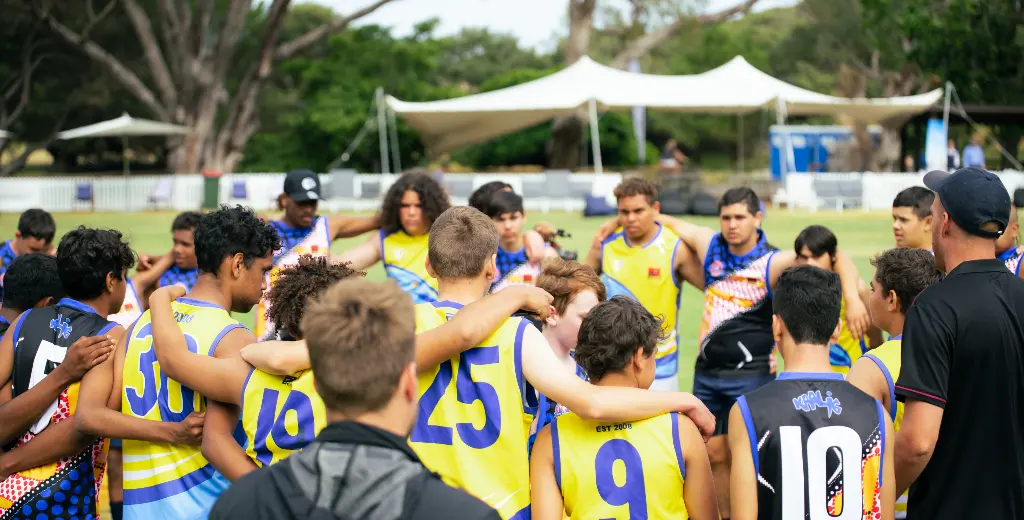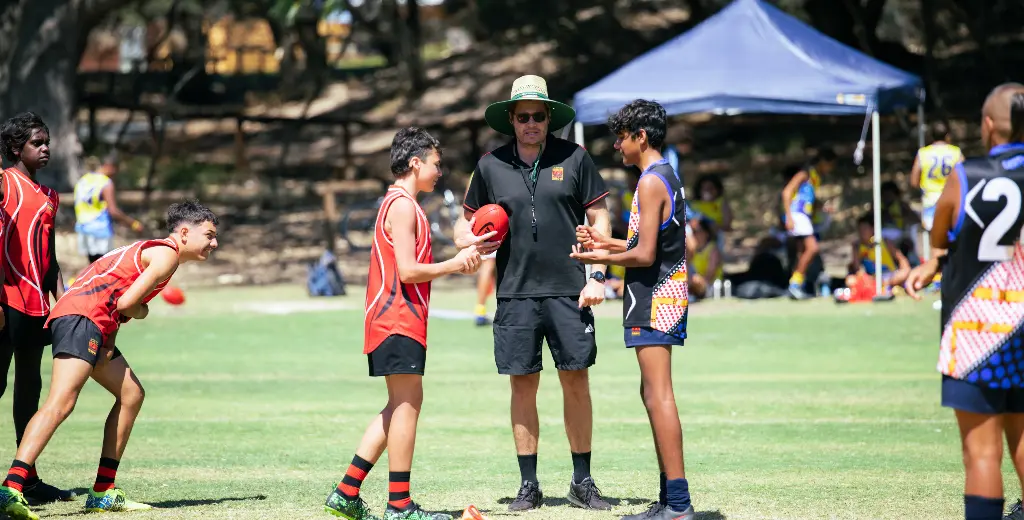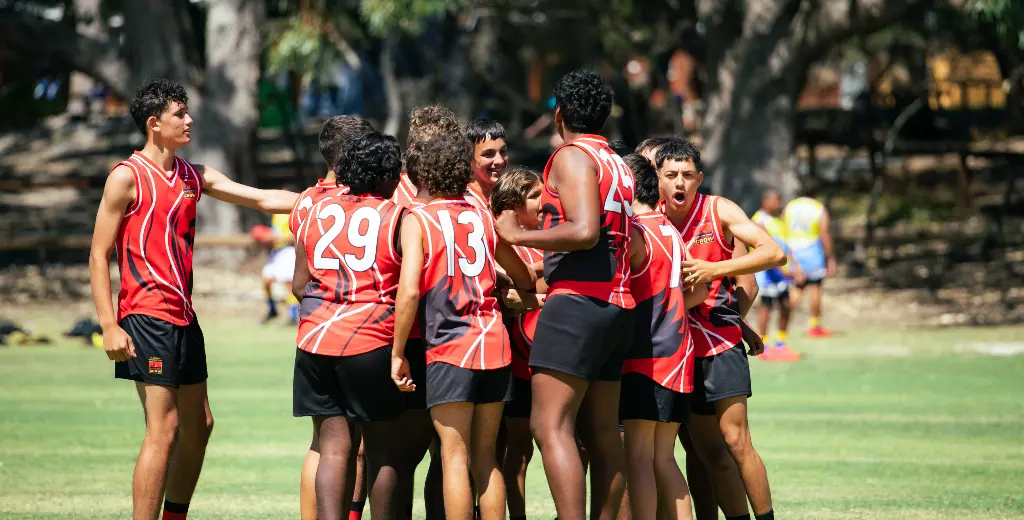 Clontarf Football Academy students from across WA will play in a round-robin Australian Rules football competition.
Over 130 students from the Clontarf Football Academy from around Western Australia will head to Wadjemup / Rottnest Island in November for the 17th annual Wadjemup Cup.
Travelling from all around Western Australia, as far north as Carnarvon and as far southeast as Esperance, students in Year 8 and 9 will compete in a round-robin Australian Rules football carnival to determine the winner of the coveted Wadjemup Cup for 2023.
Spectators are welcome to come down and cheer on the teams at this free community event. Simply bring along a picnic blanket and settle in to enjoy the flying pack marks, long bombs, dashing sprints and passionate coaching on display.
Date subject to change.
The Wadjemup Cup is a Clontarf Foundation initiative run in partnership with the Rottnest Island Authority and has been taking place annually on the island for more than a decade. The event provides an opportunity for Aboriginal students from across the State to test out their footy skills against their peers, forge new friendships, and learn about the Aboriginal cultural significance of Wadjemup.
Rottnest Island Authority has supported the Clontarf Foundation since 2007. The Foundation is a not-for-profit organisation that works to improve the education, self-esteem, and employment prospects of young Aboriginal and Torres Strait Islander boys to help them participate more meaningfully in society.