Event
Doctor Ocean Paddler
The ultimate ocean paddling race, starting from Rottnest Island and finishing at Sorrento Beach.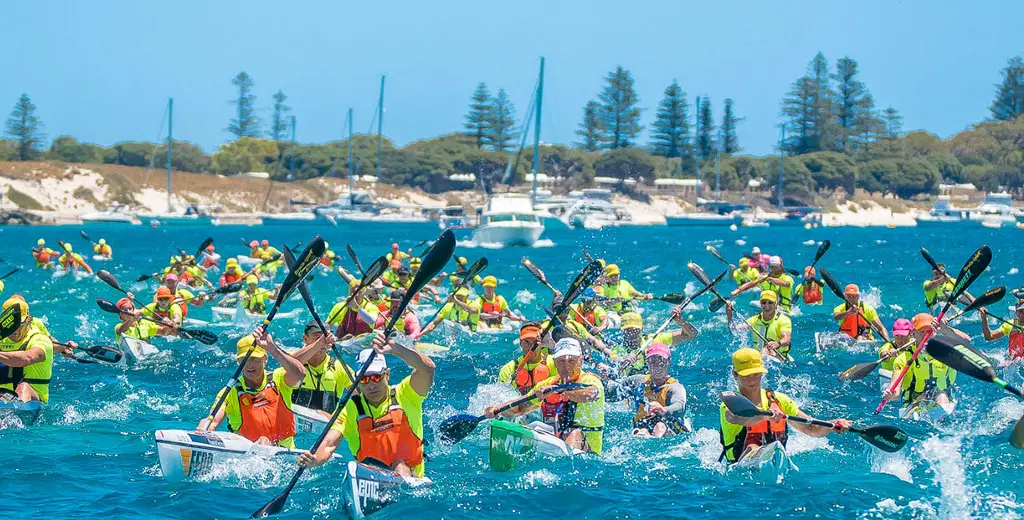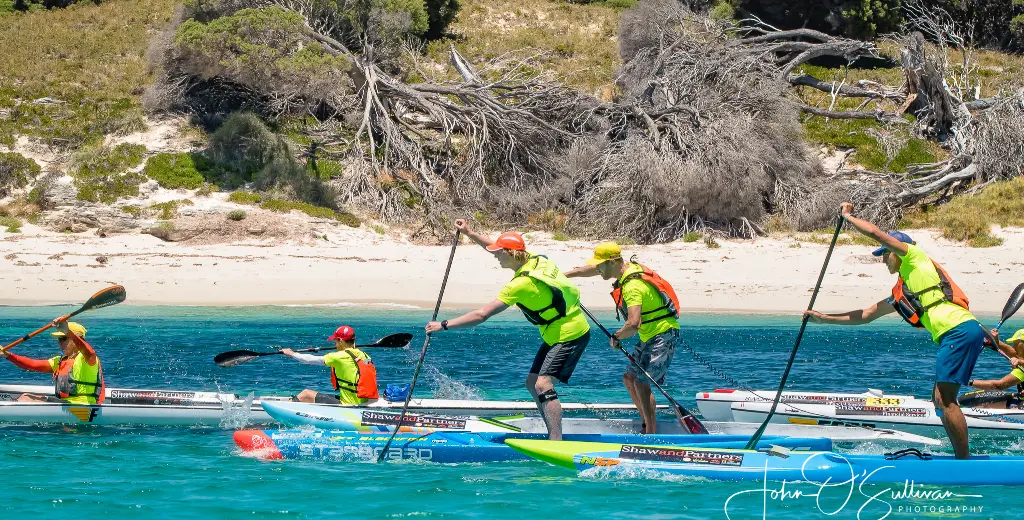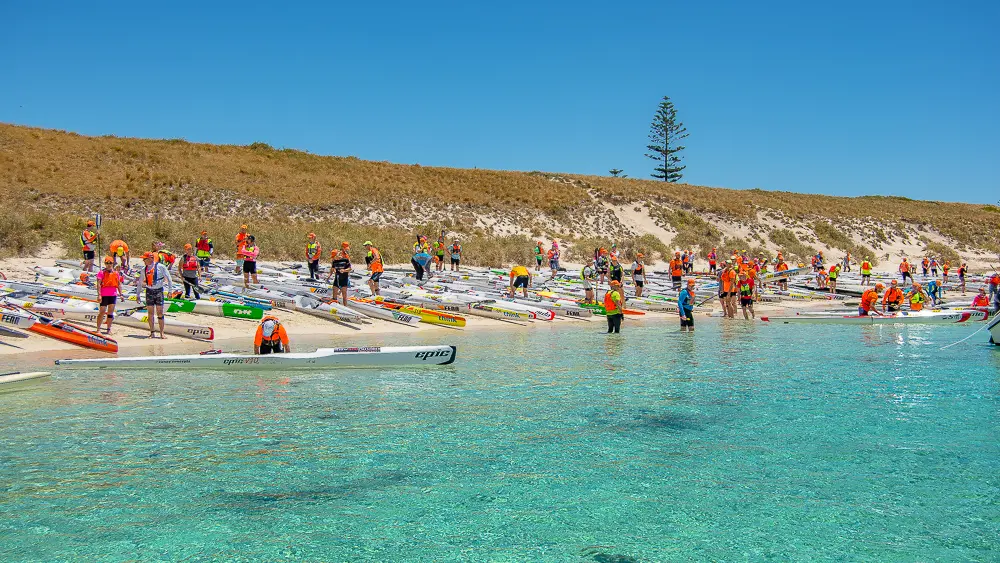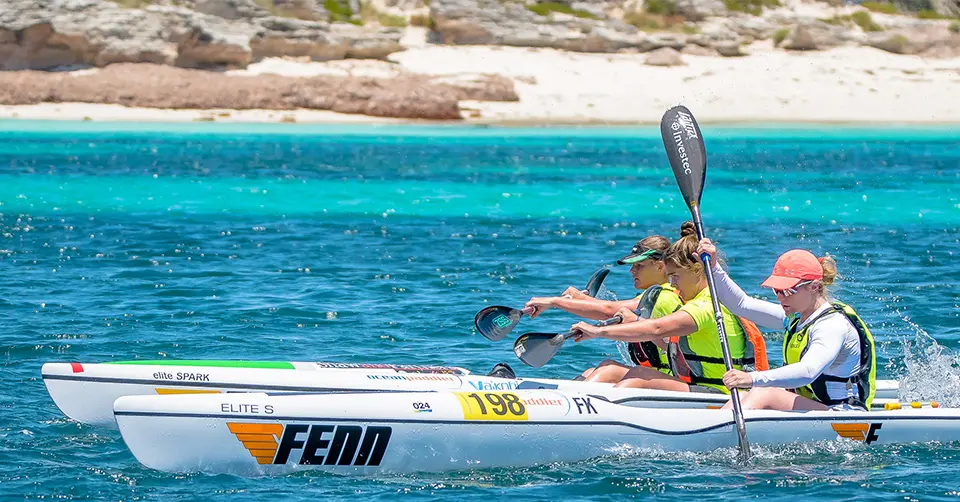 The Shaw and Partners Doctor Ocean Paddler is regarded by many as the ultimate ocean paddling race. A crossing from the famous Rottnest Island to the stunning white sands of Sorrento Beach.
The Doctor captures the ocean paddler's imagination as no other race can. Starting in the crystal blue waters of Rottnest, paddlers ride fast moving ocean chop, whipped up by the event's namesake and nickname for the afternoon southwest wind that prevails nearly every day in summer. After 27 km of paddling, racegoers catch the final run to the beach to make a short sprint to the finish on Sorrento Beach.
Where to find Doctor Ocean Paddler
The finish line for the Doctor Ocean Paddler is at Sorrento. The best place to see the participants leave from Rottnest Island is the Army Jetty, located near Kingstown Barracks.