Event
Yacht Rock: AC/DC Tribute
Get the crew together for a day of high-energy entertainment at Hotel Rottnest.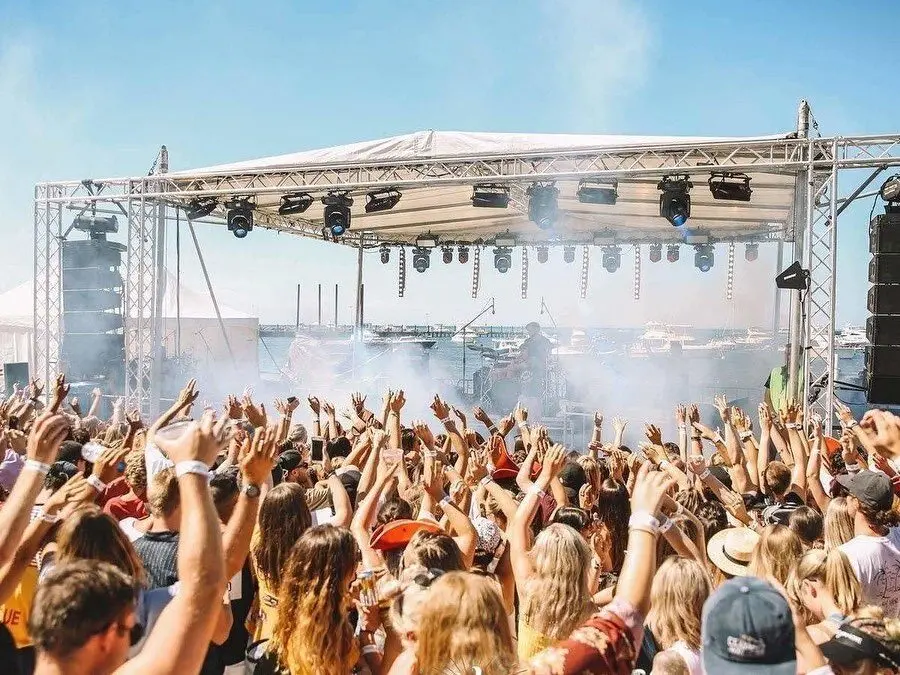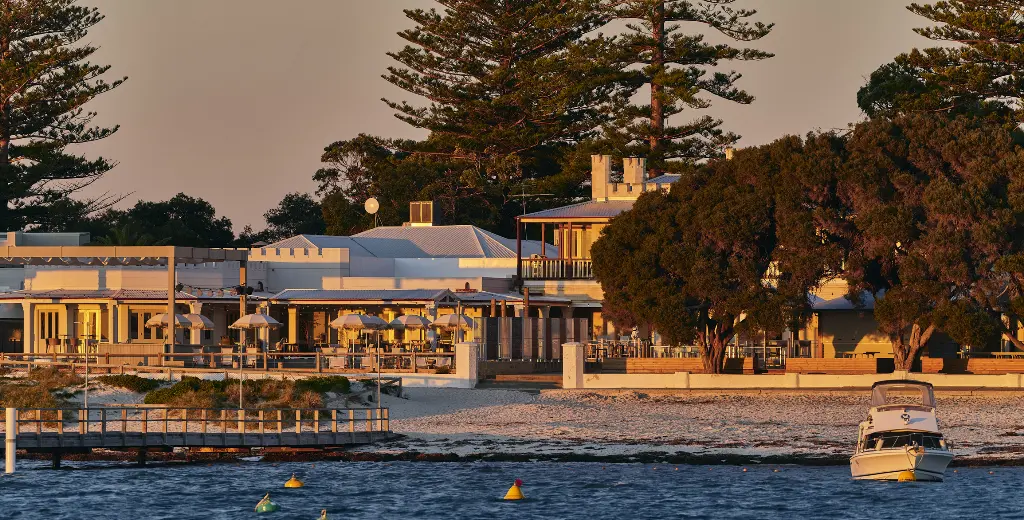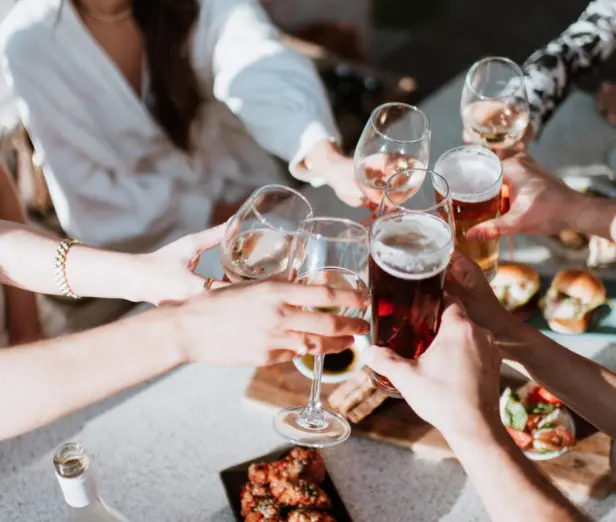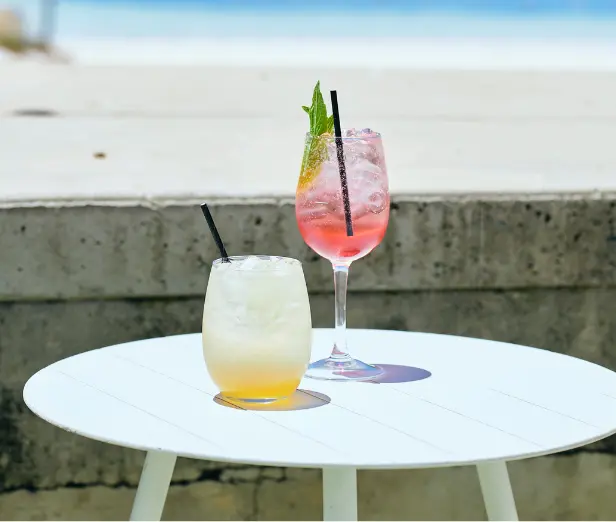 The Australian AC/DC Experience take centre stage, bringing to life the greatest rock band on Wadjemup / Rottnest Island.
Head to Hotel Rottnest for an experience like none-other with bagpipes and stage props reflecting the infamous AC/DC performance. Get the crew together and spend the day at Hotel Rottnest for good food, drinks, views and tunes.
Doors open from 11 am, with live music until 8 pm.
Where to find Hotel Rottnest
Located on Thomson Bay,
Hotel Rottnest
is a short walk from the main jetty, just by the beach.