Aboriginal Culture
Wadjemup is a place of cultural significance for the Whadjuk Noongar people.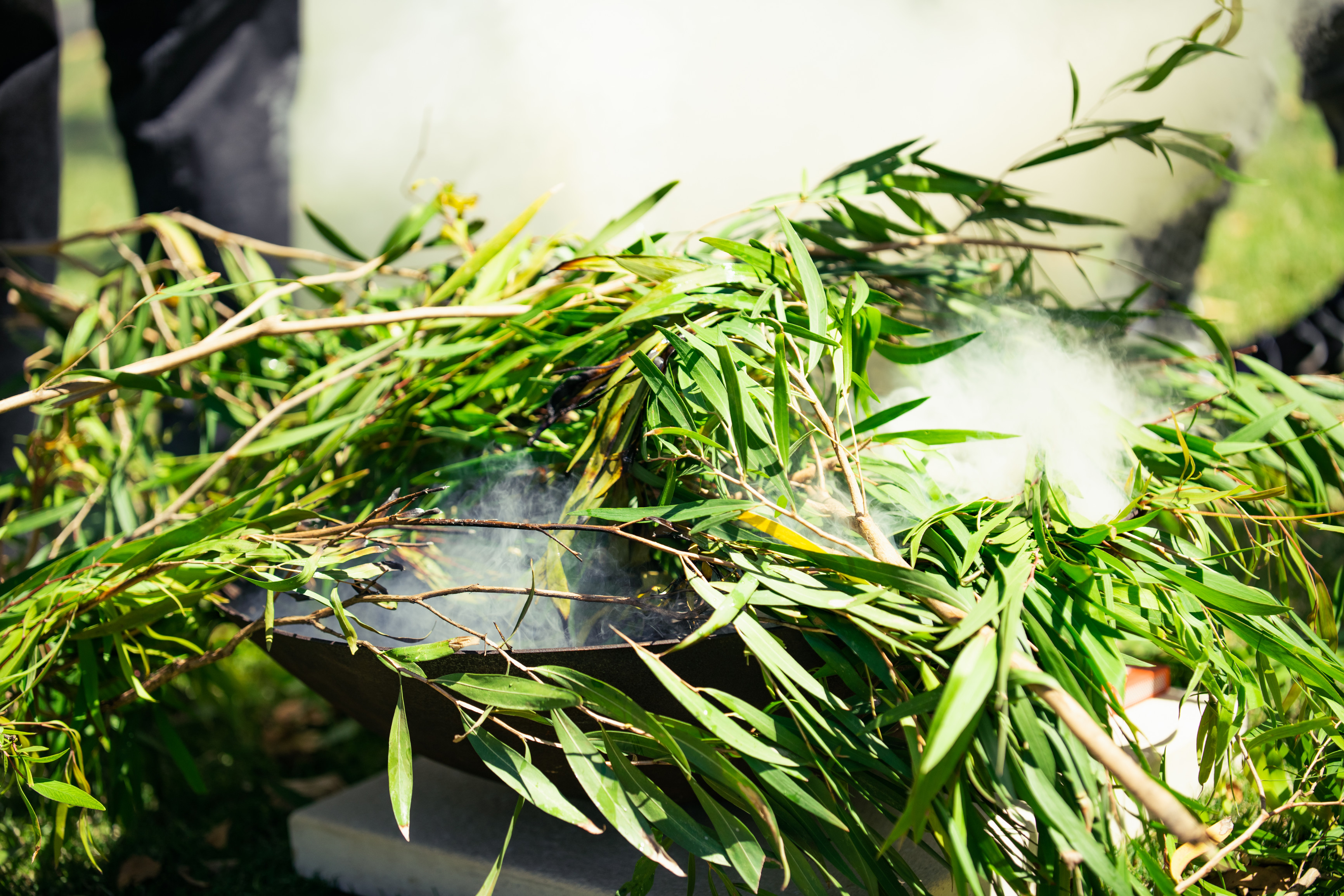 Place across the water where the spirits are
Thousands of years ago, before sea levels rose following the last glacial maximum, Wadjemup / Rottnest Island was part of the mainland. Accessible by foot at the time, its elevated position on the coastal plain made it an important place for the local Noongar peoples and a site for hunting, gathering and trade.
Archaeological evidence proves that Wadjemup was occupied by Whadjuk people for tens of thousands of years before the rising Wardan (Indian Ocean) cut off land access, making it an island.
Whadjuk Noongar Boodja / Land
In traditional Aboriginal culture, a person's identity and sense of belonging is intrinsically connected to the land on which they live. Great importance was placed on maintaining and monitoring the health of the land (and water surrounding and within it) due to the essential role it played in their ancestors' cultural practices. It was believed it not only sustained life physically, but also socially and spiritually. This still continues to this day.
Whadjuk Noongar Elders are the keepers of kaartidjin (knowledge) about the complexities of boodja (land) – its management, seasons, and creation. Kaartidjin was passed down, unwritten, for thousands of years on Wadjemup before sea levels rose.
As Traditional Owners of the land, the Whadjuk Noongar people lived in a way that ensured the sustainability of the world around them. This was governed by the patterns observed in the six seasons that indicated when and how to move – taking advantage of varying resources according to weather, ecology and fertility.
They brought up their children to know their lore and customs where they could and could not go, where to find water and food, and how to understand the habits of animals, fish and birds. This kaartidjin was passed down through thousands of generations.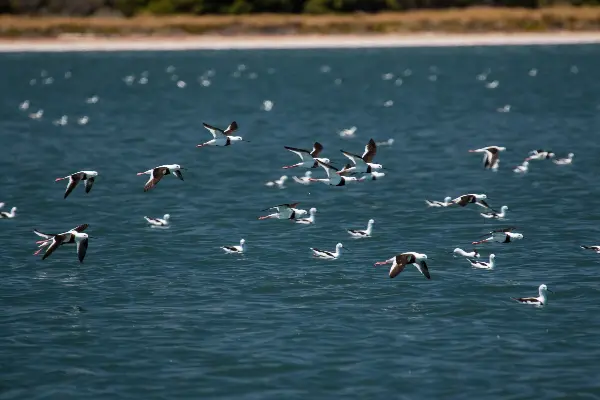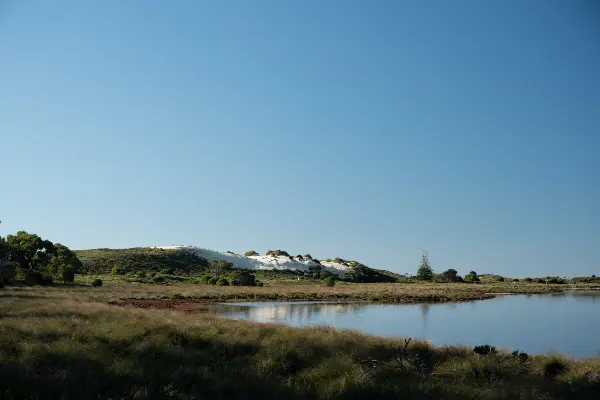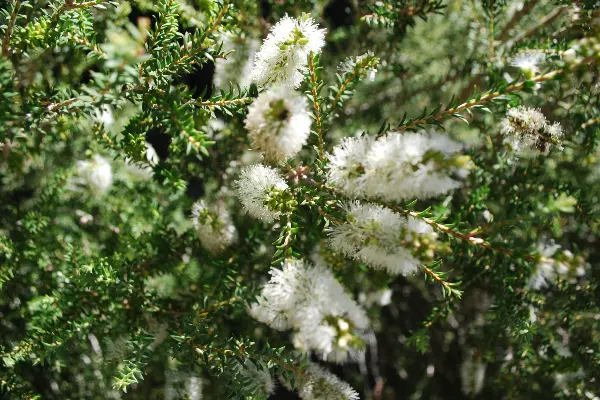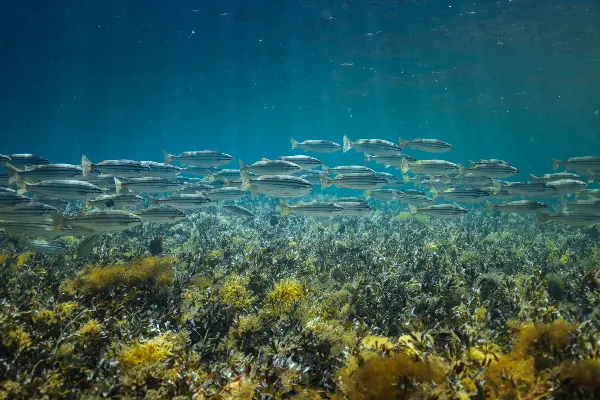 Cultural tool-making
The remains of tools have been found at a number of sites on Wadjemup embedded in paleosols dating between 10,000 and 49,000 years ago. The artefacts provide evidence of Whadjuk Noongar people's activity on Wadjemup when it was still part of the mainland.
Fossiliferous chert was the preferred tool-making stone for the Whadjuk people due to its ability to be quickly flaked into a very sharp edge to assist with hunting and gathering.
Wadjemup has no known chert quarries today. As sea levels rose, it is likely that the island's quarries disappeared underwater. Evidence of chert remains on the mainland today.
Welcome to Country
Visitors who attend an event or join a tour on Wadjemup will hear a Welcome to Country. A recorded audio Welcome to Country is available to all at the Koora-Yeye-Boordawan-Kalyakoorl (Past-Present-Future-Forever) sculpture at the end of the main jetty.
This Aboriginal ritual recognises the area of land where Whadjuk Noongar people traditionally lived, hunted and gathered (Moort Boodja). A "Welcome to Country" also reinforces spiritually being one with the land. Aboriginal peoples' connection with Wadjemup today remains strong, with community members paying respect to Elders, past and present and future.