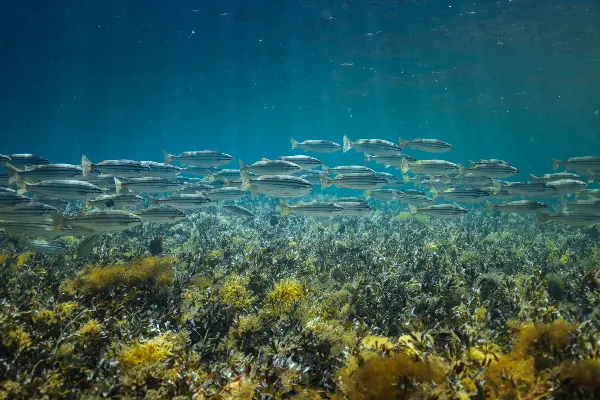 Marine sanctuary zones
When you dive beneath the surface on Wadjemup, a whole new world is revealed with some of the most biodiverse marine gardens you'll find anywhere. Approximately 400 species of fish and 20 species of coral call Rottnest Island home, and snorkelers, divers, and swimmers all have access to these underwater living sanctuaries.
We all play a role in preserving marine life, so take the time to familiarise yourself with the marine sanctuary zones and guidelines for snorkelling, fishing and boating.
Learn more