Connect
to all that is here
Kaya wandjoo Wadjemup
Hello! Welcome to Rottnest Island
The time you spend on Wadjemup / Rottnest Island is an invitation to re-connect. Breathe in the abundance of space around you, pause, and take it all in. This is an opportunity to explore an island with a rich history, incredible coastal scenes, and wildlife populations you won't find anywhere else. Welcome to Wadjemup.
Where is Rottnest Island?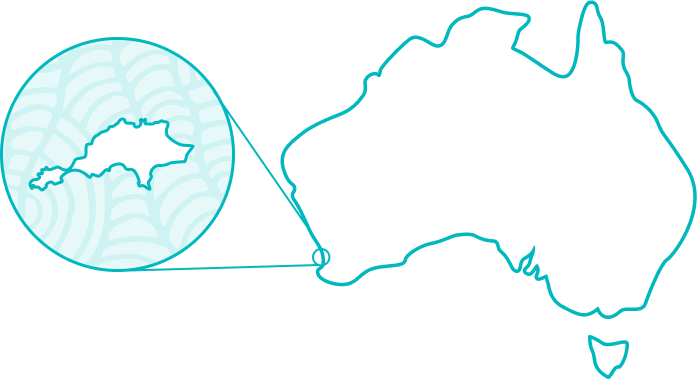 What's Happening
Monday 24 and Tuesday 25 April
ANZAC Services 2023
Travel to Wadjemup / Rottnest Island for a special ANZAC service like no other.
Reduced afternoon ferry fares
Afternoon Dips & Evening Sips
With discounted afternoon ferry fares on offer and late returns, it's easy to add an afternoon of island time to your day. Conditions apply.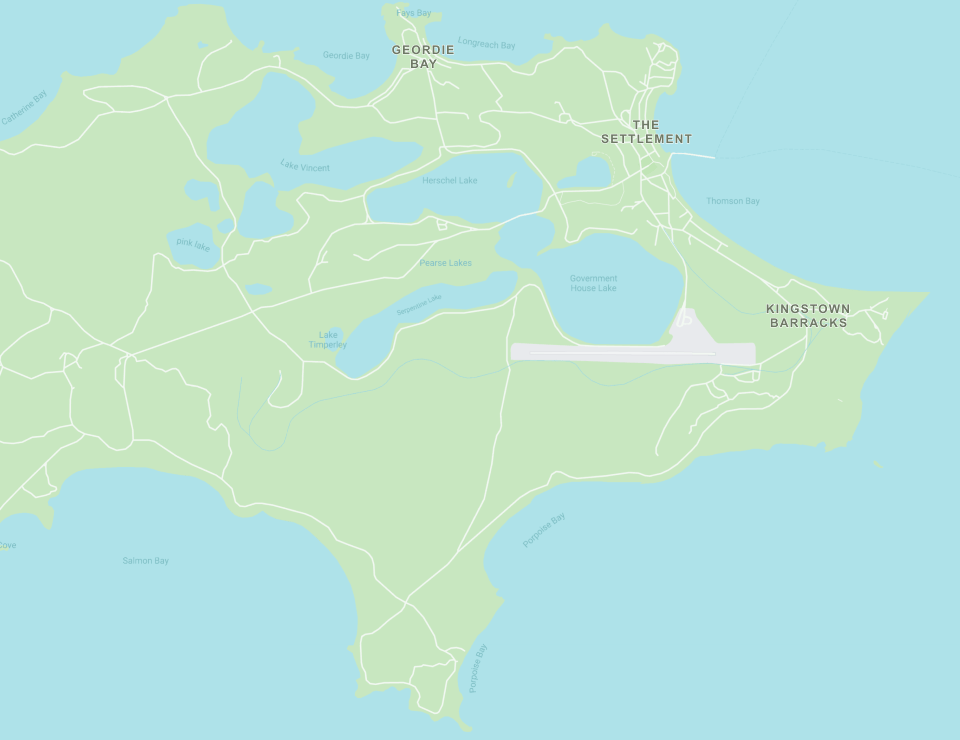 Where to stay
Choose the perfect accommodation for your next island experience.
Welcome to Wadjemup
'The place across the water where the spirits are'
Once connected to the mainland, Wadjemup was known as an important meeting place and ceremonial site for the Whadjuk people — a place of transition between the physical and spiritual world. Every visit to Wadjemup should be one of reciprocity and respect. Visitors are encouraged to acknowledge and pay respects to the Whadjuk people's ancestors and their Elders past, present and future.