Emergency Services
Nursing Post
The Nursing Post provides accident and emergency care to Rottnest Island residents and visitors.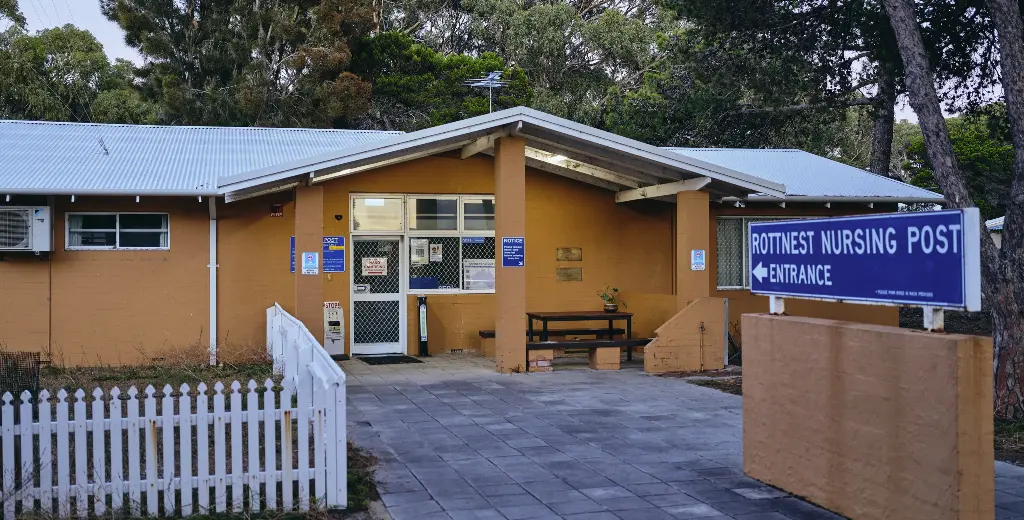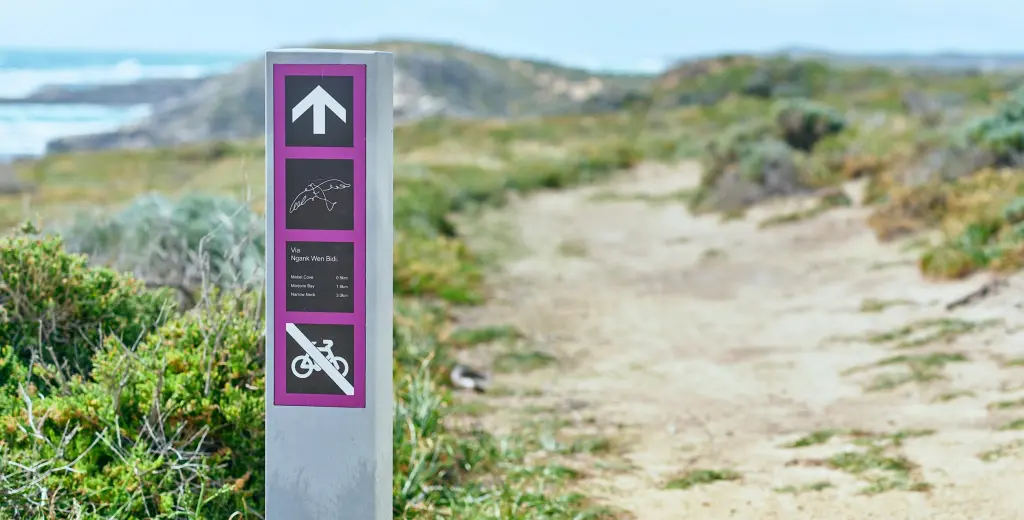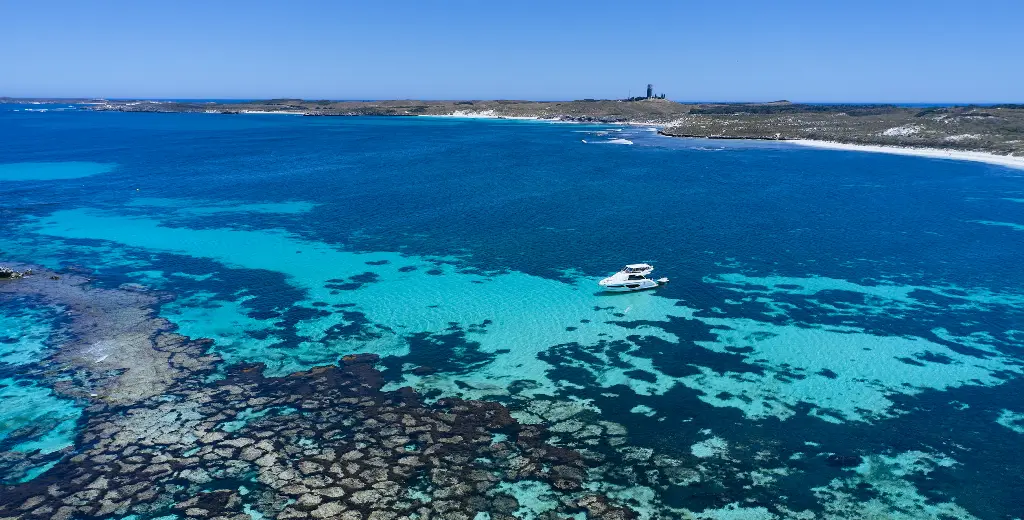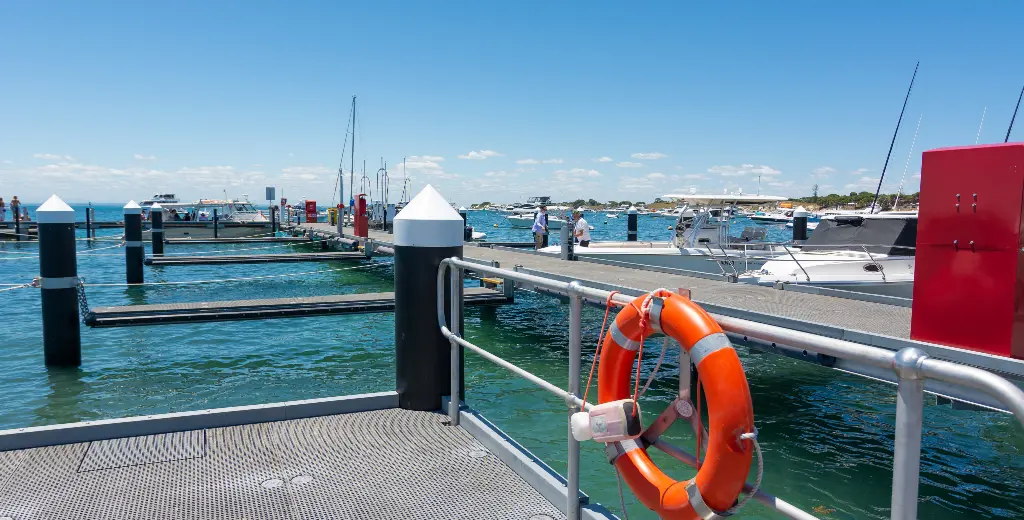 No pharmacy available
There is currently no pharmacy available on Rottnest Island. Visitors are reminded to bring adequate supplies of essential prescription medications and a small first aid kit. Non-prescription medicines are available at the General Stores.
Visitors can head to the Nursing Post in the case of accidents and emergencies as well as primary healthcare services, including x-rays, limited medication supplies and pathology collection.
The Nursing Post is staffed by a nurse practitioner/clinical nurse manager, two clinical nurses and an administration assistant. The nurses have extensive knowledge and skills in advanced assessment, diagnosis, nursing care and evaluation. During other peak periods, the Rottnest Island Nursing Post receives additional medical support from Fiona Stanley Hospital Emergency Department Consultants.
The team work closely with the Rottnest Island Authority, WA Police and the Rottnest Island Fire and Emergency Service to provide coordinated emergency responses.

The Nursing Post also has access to a specially-equipped ambulance to retrieve patients when necessary. Patients who need advanced ongoing care are transferred to mainland tertiary hospitals.
For further information, visit the Rottnest Island Nursing Post information page on the Fiona Stanley Hospital website.
A registered nurse is on-call for emergencies after hours. After hours calls are referred to HealthDirect and following a telephone assessment, patients may be directed to the on-call registered nurse for treatment.
| | |
| --- | --- |
| Monday | 8:30 am – 4:30 pm |
| Tuesday | 8:30 am – 4:30 pm |
| Wednesday | 8:30 am – 4:30 pm |
| Thursday | 8:30 am – 4:30 pm |
| Friday | 8:30 am – 4:30 pm |
| Saturday | 8:30 am – 4:30 pm |
| Sunday | 8:30 am – 4:30 pm |
Opening hours may vary
Where To Find The Nursing Post
The Nursing Post is located centrally in Thomson Bay settlement, just a few minutes'
walk
from the main jetty.