Event
Weekend Yoga at Samphire Rottnest
Samphire accommodation guests are welcome to start their day with free yoga on the deck each weekend.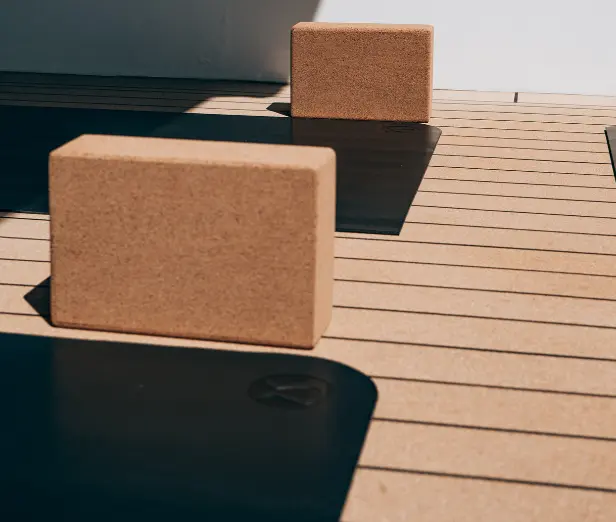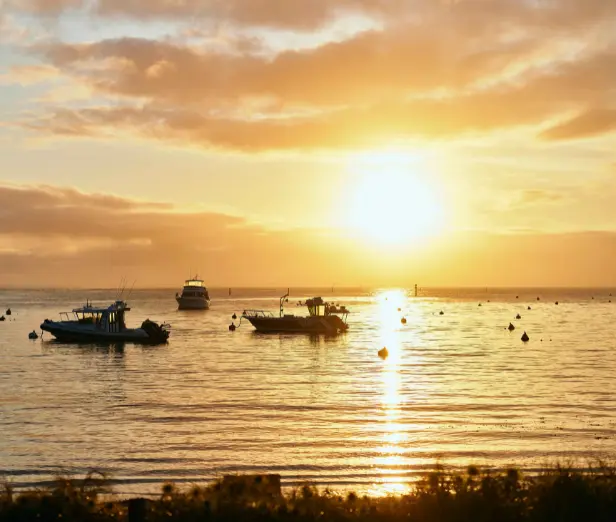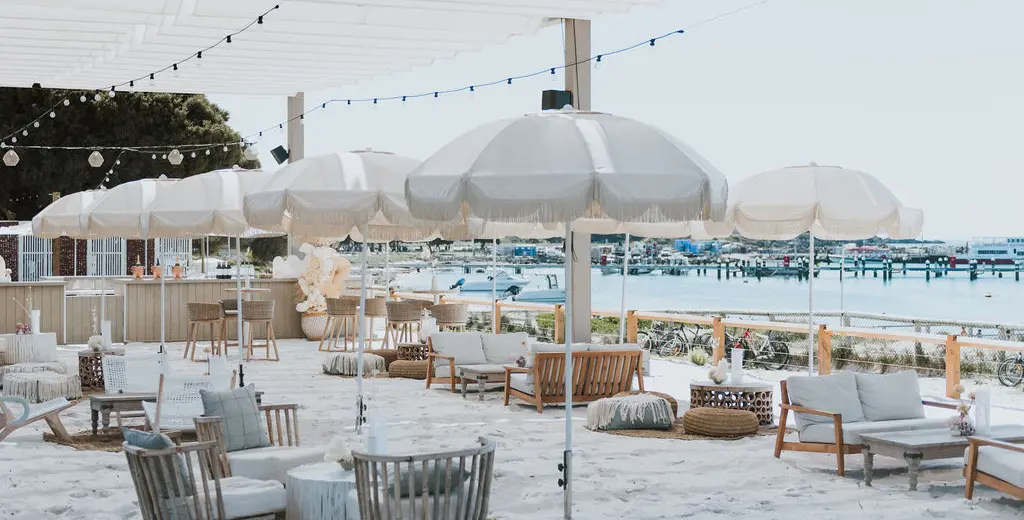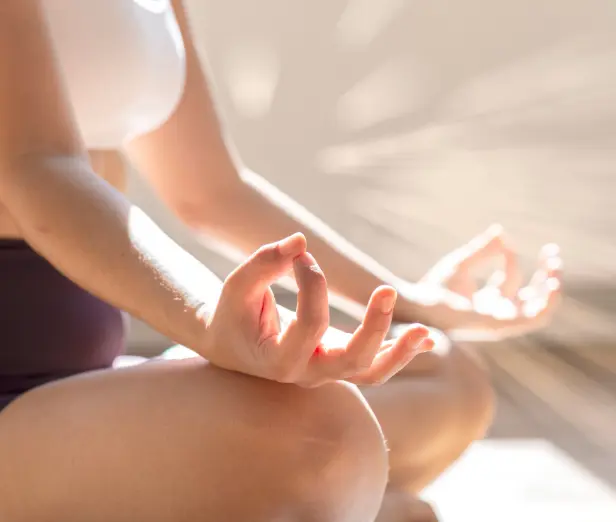 Experience pure relaxation during your getaway at Samphire Rottnest with complimentary weekend yoga sessions, exclusively for in-house guests.
Bask in the soothing coastal atmosphere and artfully curated room designs at Samphire Rottnest, then immerse yourself in a slower pace and nurture a deep connection with nature through a free morning yoga practice—balancing your physical, spiritual, and mental wellbeing.
In-house guests can greet the day with a guided session at 8 am each Saturday and Sunday until 31 August.
Registrations are not required. Simply book your weekend getaway to Rottnest Island and prepare to unwind in the tranquillity of the island.
Where to find Weekend Yoga at Samphire Rottnest