Chapel
Holy Trinity Catholic Church
The Holy Trinity Catholic Church was built in 1975 on Wadjemup / Rottnest Island.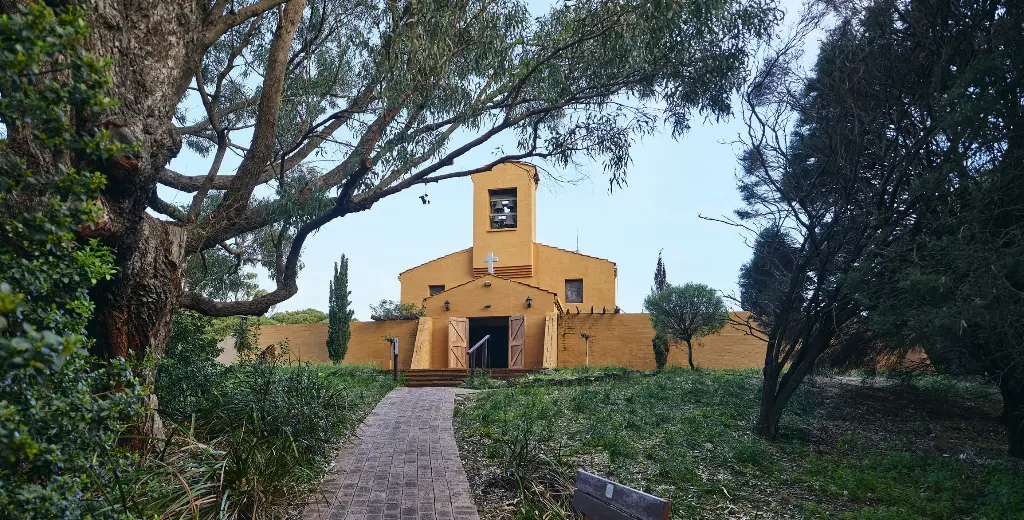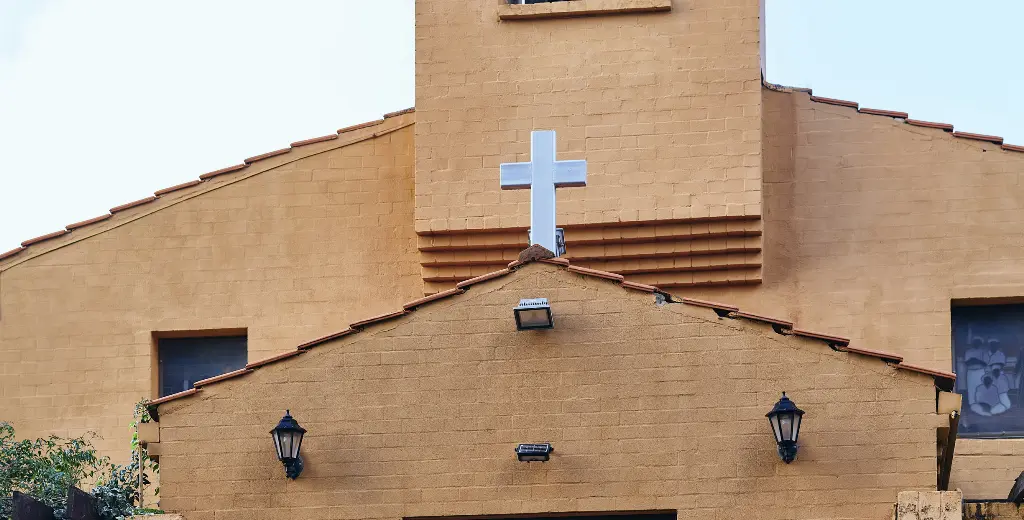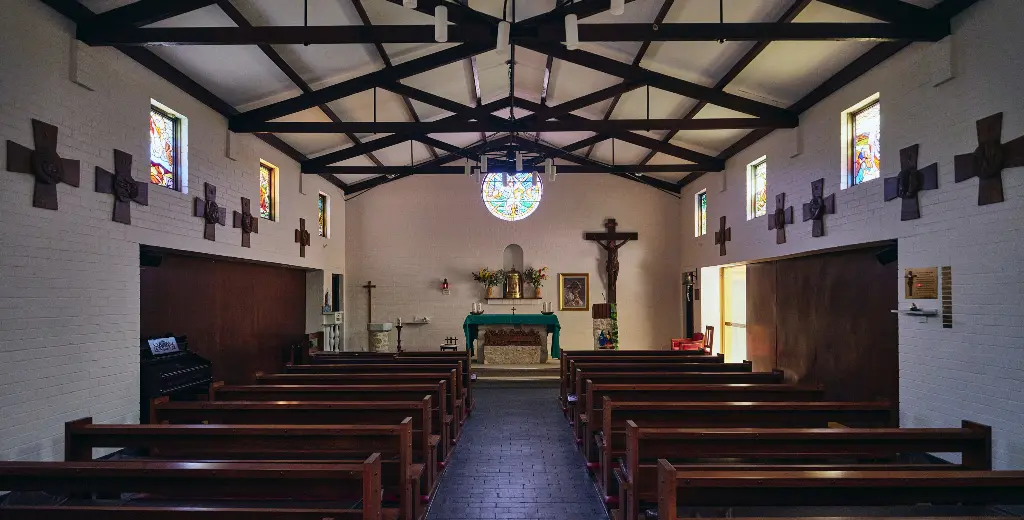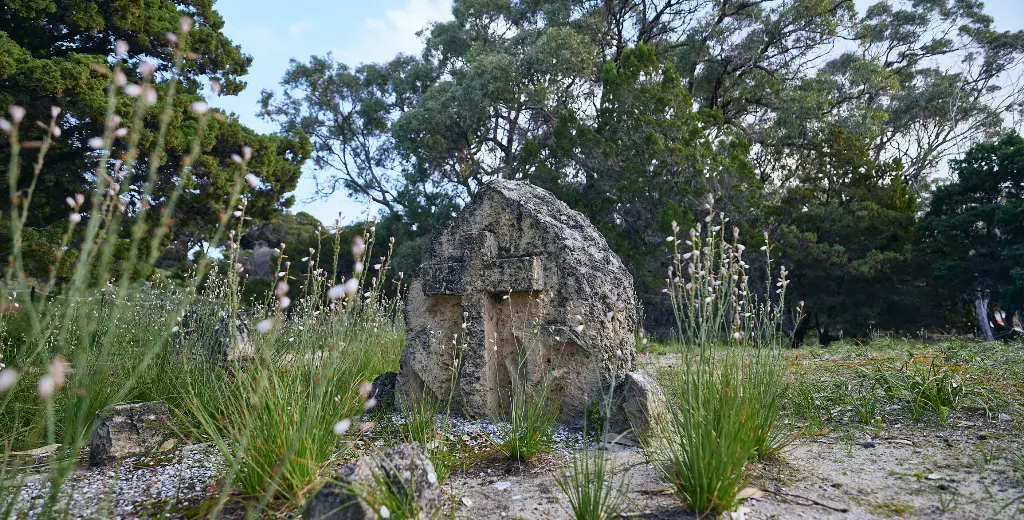 The Holy Trinity Catholic Church has been a place for worship on the island for over 45 years. All are welcome to pray, light a candle or visit the wall of remembrance.
During colonial times, clergy from the mainland often travelled to Wadjemup to celebrate Mass. Early services were held in makeshift chapels, but as the island's popularity grew in the early 1900s, Sunday Mass became a regular feature.

By the late 1960s, Monsignor John O'Shea was responsible for providing a year-round Sunday Mass. These services were held in the iconic Picture Hall until the Holy Trinity Catholic Church was built in 1975, designed by architect Neil Gabriel.
These days, the church provides a peaceful place to pray and reflect. Inside there is often choral music playing quietly in the background as light streams through the distinctive stained-glass windows.

Visitors often visit the church to pay their respects to Monsignor O'Shea, who was a resident for over 50 years and a national chaplain to seafarers at many Australian ports.
Sunday Mass commences at 9 am.
| | |
| --- | --- |
| Monday | 8 am – 5 pm |
| Tuesday | 8 am – 5 pm |
| Wednesday | 8 am – 5 pm |
| Thursday | 8 am – 5 pm |
| Friday | 8 am – 5 pm |
| Saturday | 8 am – 5 pm |
| Sunday | 8 am – 5 pm |
Opening hours may vary
Where to find Holy Trinity Catholic Church
The Church is located on the small hill at the corner of Henderson and Bedford Ave, across from the main bus stop and a
short walk
from the main jetty.