Event
July School Holidays
With the island's landscapes likened to a nature documentary, there's no better place to spend the school holidays.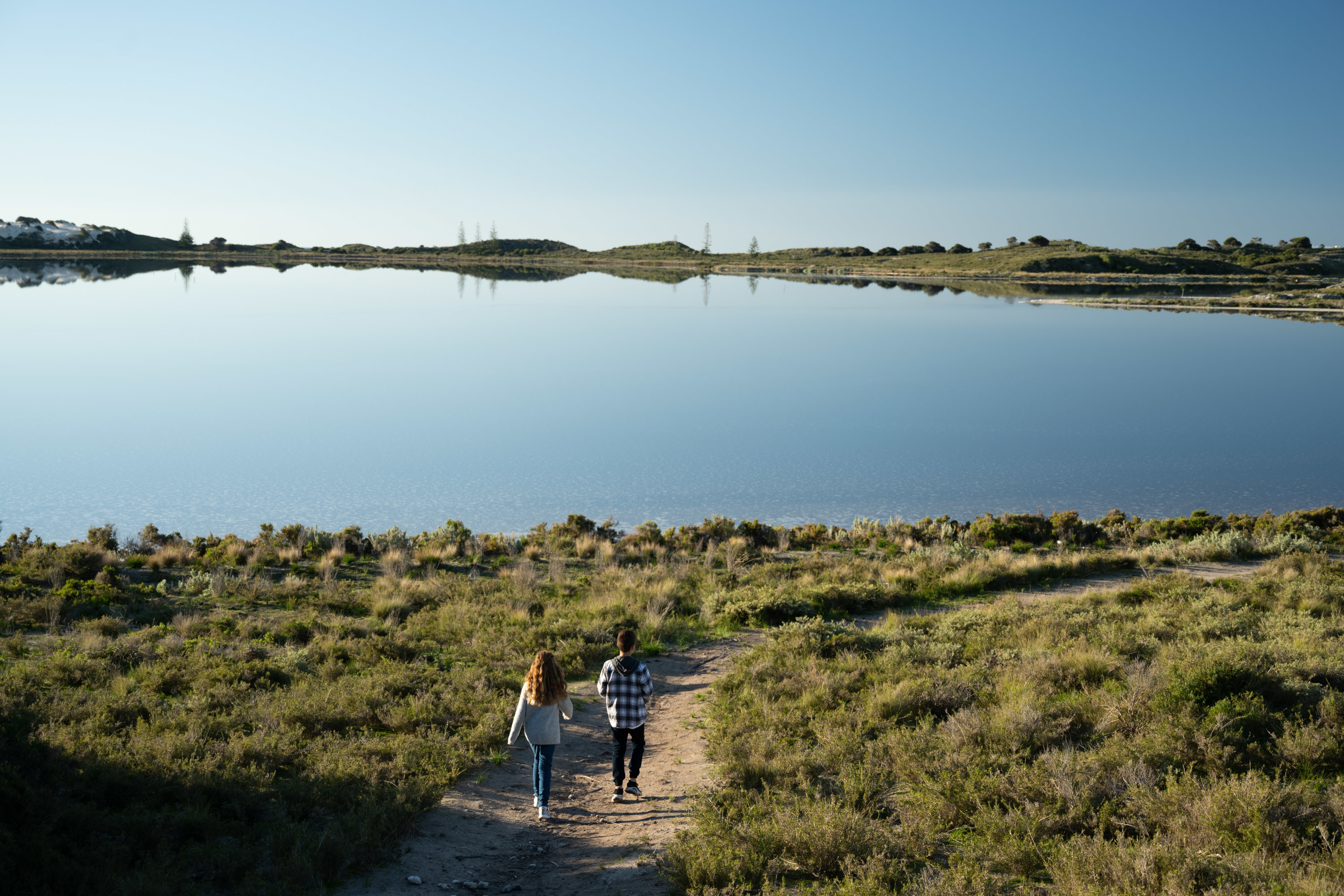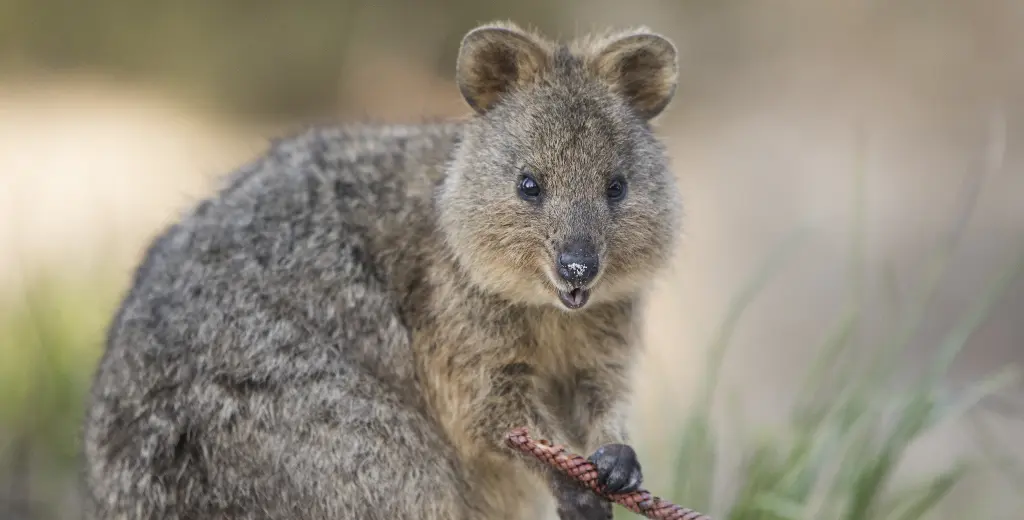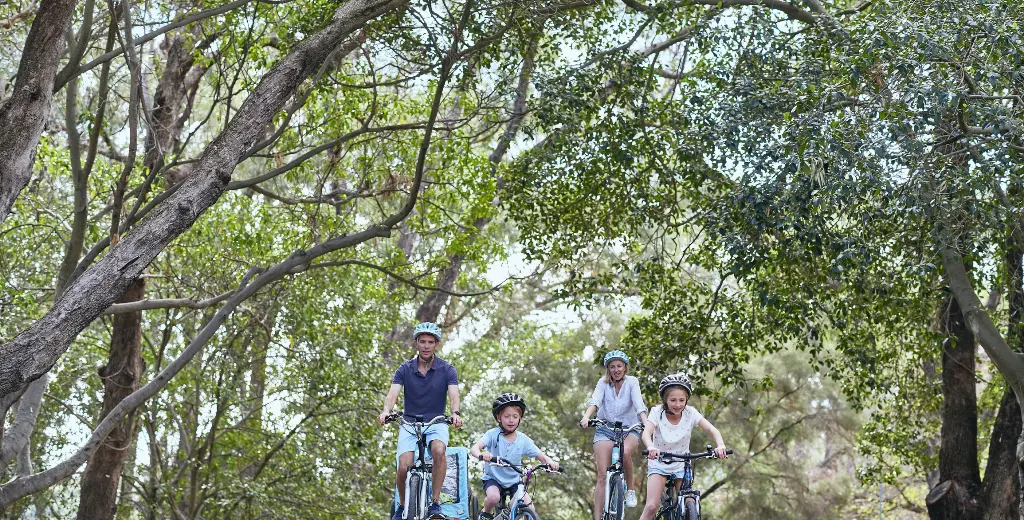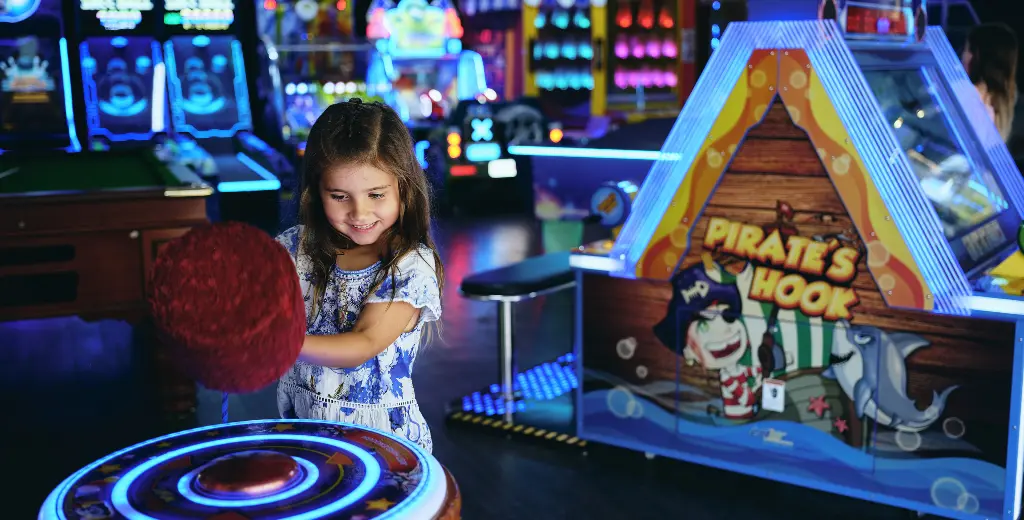 Treasured family memories are made at Rottnest Island, no matter the time of year. The island also enjoys warmer winters with less rainfall compared to the mainland, so it is a great time to visit and explore.
Rottnest Volunteer Guides School Holiday Program
Every school holidays, the Rottnest Voluntary Guides Association offers a program of activities and tours that will get kids out learning more about Rottnest's natural environment, unique wildlife and rich history.

The school holidays program is currently still in development. Subscribe to our newsletter to be the first to receive it once released.
There are endless ways to burn off the school holiday energy at Rottnest Island. There's no better place to start than hiring a bike from Pedal & Flipper and touring the island's cycle paths and roads past stunning scenery.
If riding a bike isn't your thing, you can't beat a tour on a revolutionary set of wheels with Segway Tours WA (suitable for kids over the age of 12).
If you're keen to see the island from a different perspective during the winter months, there are a range of bus tours with Quokka Coaches and Rottnest Express to help you explore the island from the comfort of a bus. Ornjoy the island at your own pace with the Island Explorer hope-on-hop-off bus service with 19 different stops including the famous beaches, bays and attractions.
For a slower pace, you can also take the family on a stroll along a section of the Wadjemup Bidi - the network of walk trails traversing the island, taking in beautiful landmarks and offering insights through interpretive signage along the way.
Kids can also fill their days with mini-golf and retro arcade games as well as catching one of the latest new release movies at Rottnest Movies and Mini Golf, or roll up for a few rounds of barefoot lawn bowls the whole family will enjoy.
For an insightful look through Rottnest Island's rich history, take a walk around Wadjemup Museum. Discover a range of exhibits including 40,000-year-old artefacts, whale bones, and even the old lighthouse keeper's jacket.
Where to find school holiday activities
School holiday activities can be found around the island, including in the main settlement area.