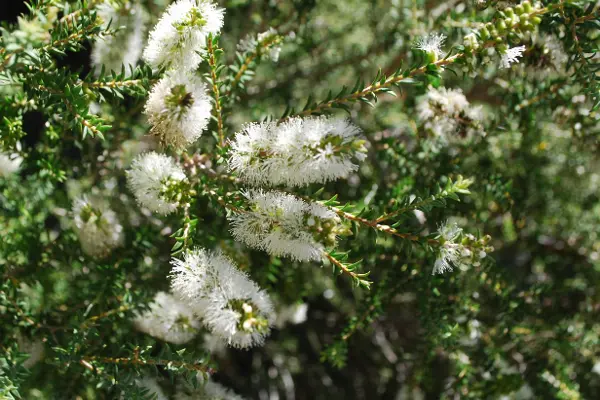 Explore the season of Kambarang
A rainbow of wildflowers marks the emergence of Kambarang on Wadjemup / Rottnest Island. The island's very own native wildflower - the Wadjemup Daisy – bursts into bloom, dotting the landscape with its beautiful bright purple flowers. The Rottnest Island tea tree, or maro in Noongar, also flourishes with creamy white petals, creating a picturesque contrast with the vibrant colours of the new season.
This time is when the rainbow bee-eater visits the island from the tropical north. Listen closely and you'll also hear the male kooboolong (motorbike frog) begin singing their mating call in the heart of the island's wetlands.
Explore all six Noongar seasons