Tour
Go Cultural Aboriginal Tours & Experiences
Experience a unique Aboriginal perspective as your Noongar guide reveals the history and significance of Wadjemup.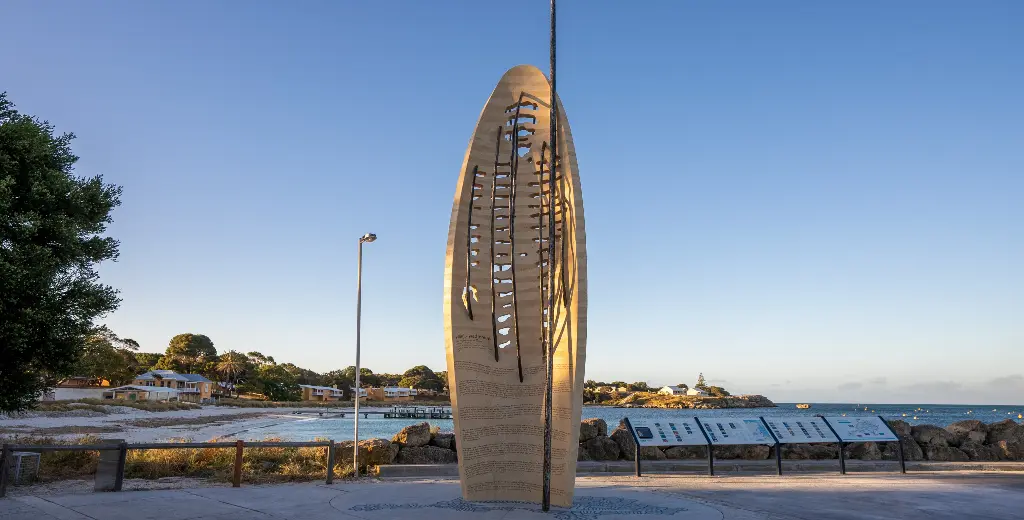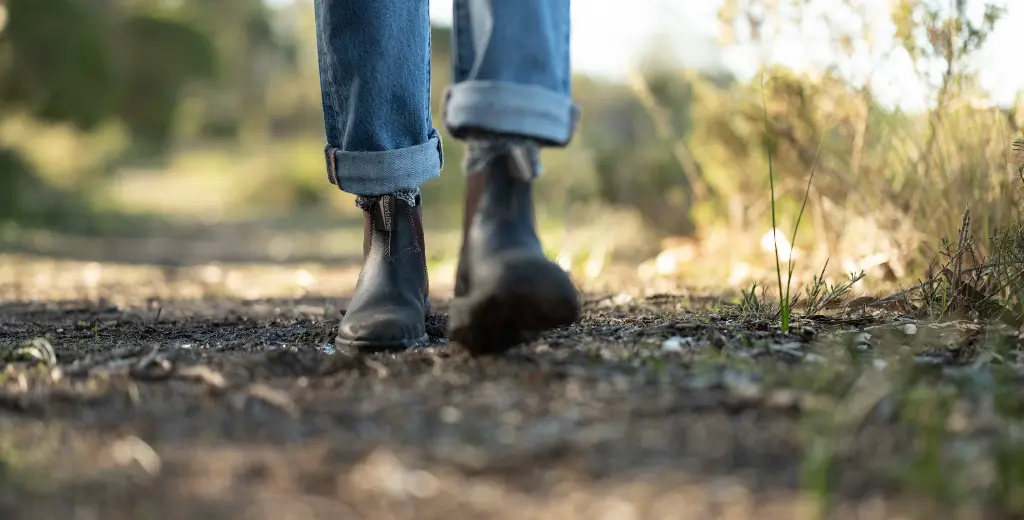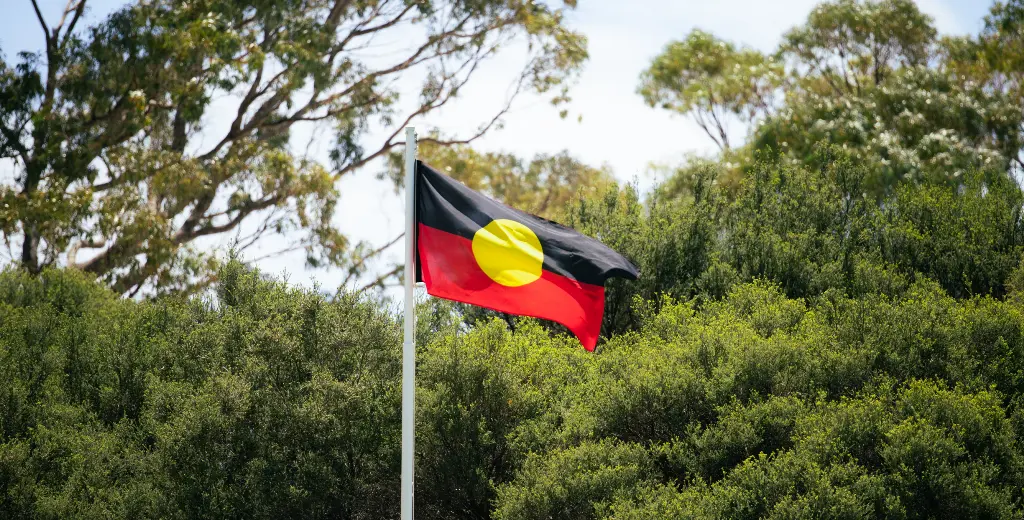 Take the opportunity to heighten your appreciation and understanding of this island and its complex history on an award-winning walking tour.
Once connected to the mainland before sea levels rose in the last ice age, Wadjemup holds an ancient and deep spiritual connection for the Whadjuk Noongar people.
Join local Noongar guide and Traditional Owner, Walter McGuire, on a guided walking tour and learn about the island's significance in Nyitting (Dreaming) stories and Aboriginal cultural beliefs. You'll also gain a stronger understanding of Wadjemup's more recent history as a place of incarceration for Aboriginal people.
Whether this is your first visit to Wadjemup or you're an island regular, this tour is an enriching experience, allowing you to connect more deeply with the cultural roots of the island.
Look out for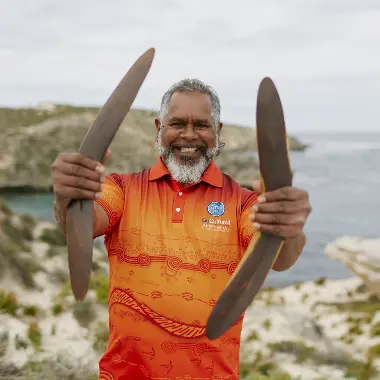 Knowledgeable Noongar guide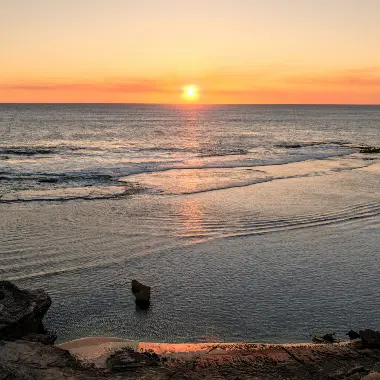 Nyitting (Dreaming) stories
Traditional ceremonies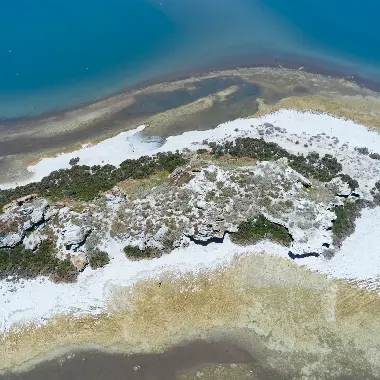 Wadjemup history
Tours on offer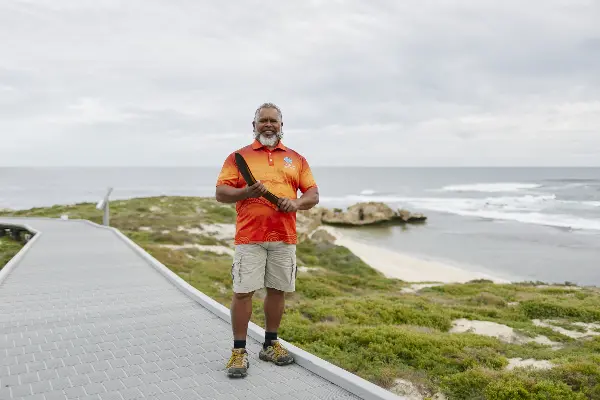 Wadjemup Aboriginal Walking Tour
The tour begins with a traditional Aboriginal sand ceremony. Your Noongar guide will then explore the island's important cultural significance prior to its past life as a place of incarceration.
It also includes a Nyitting (Dreamtime) story, traditional song and Noongar language.
Duration: 1 hour
Check Availability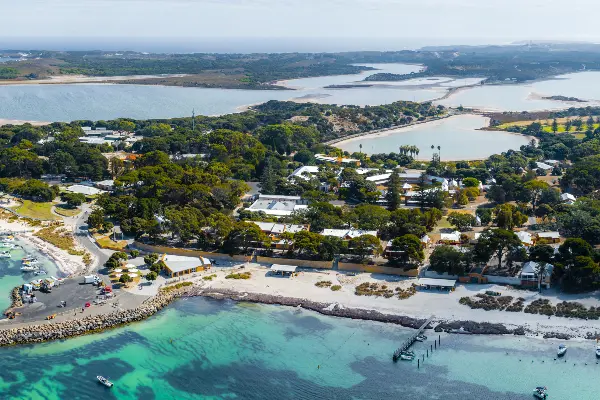 Premium Extended Wadjemup Walking Tour
This tour is best suited for those who want to immerse themselves even deeper in culture. It features the same highlights as the Wadjemup Aboriginal tour, plus a traditional Noongar smoking ceremony and in-depth island history.
Please note this tour is designed for adults only.
Duration: 2 hours
Check Availability
Where to find Go Cultural Tours
Meet your guide at the Visitor Centre, located at the end of the main jetty.
Frequently Asked Questions
Please bring a water bottle and wear protective clothing (hat, sunglasses, enclosed shoes, long shirt).
Tips for a time well spent
Make your visit even more meaningful with helpful advice from those in the know.
View all guides & tips