Tour
Capture the Light Photography Tours
Take a photographic tour of the wondrous Wadjemup / Rottnest Island and return home with photos to match.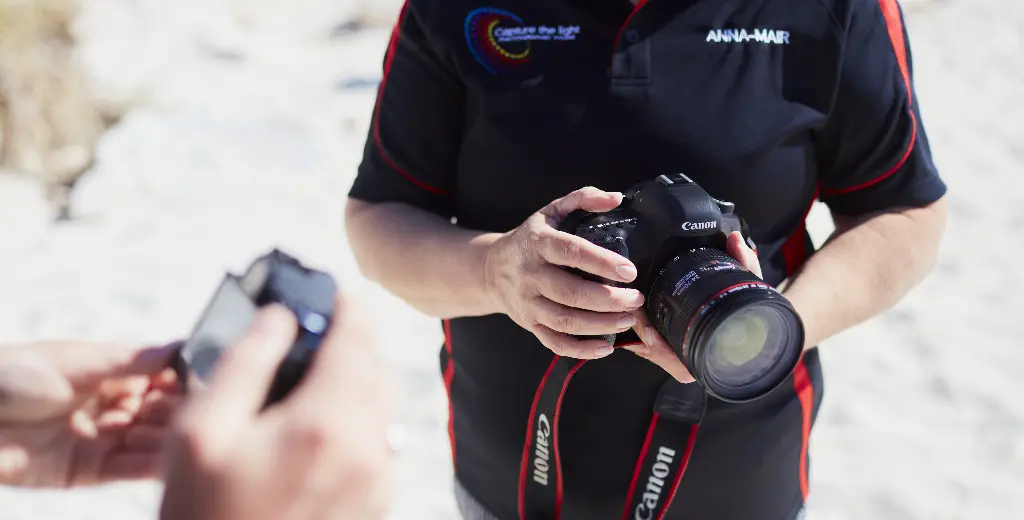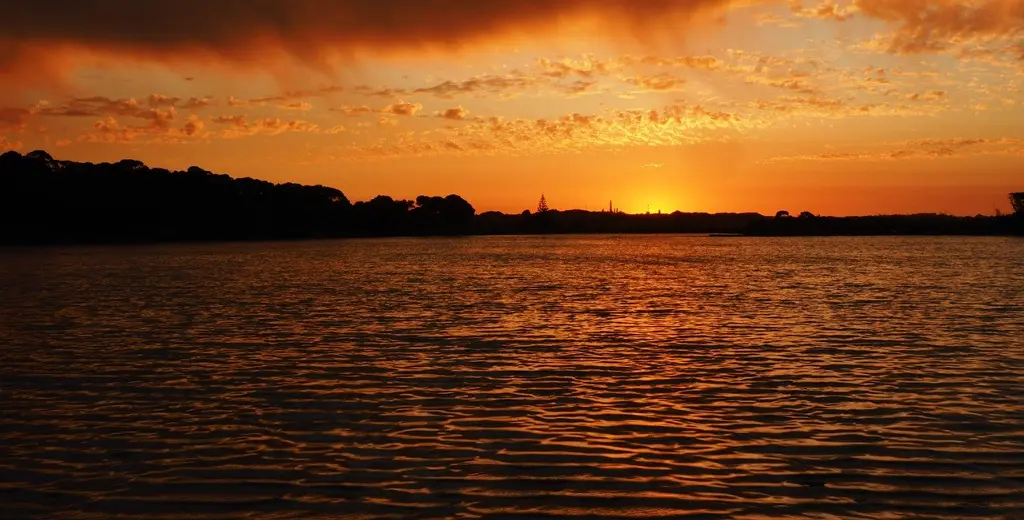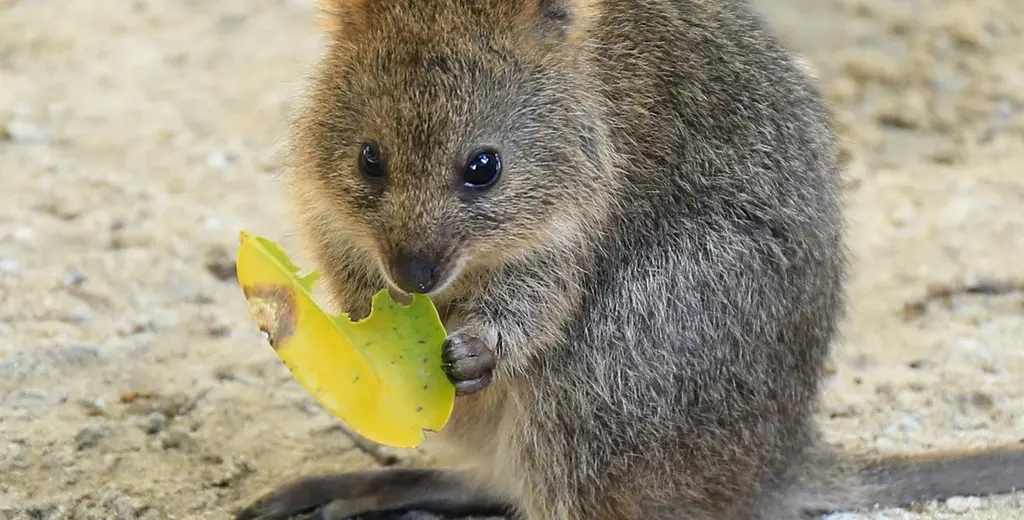 Whether you're a beginner or an amateur, this photographic tour is a fantastic way to capture the essence of the island.
The beauty of Wadjemup is tricky to capture without in-depth knowledge of photography and the island. With a guided photography tour, you can gain both to snap the striking vacation photos you've always envisaged.
Capture the Light is passionate about sharing photography secrets and with their guidance, you'll end the tour armed with a collection of images worth sharing.
Choose from day tours or a three-day photography workshop.
Look out for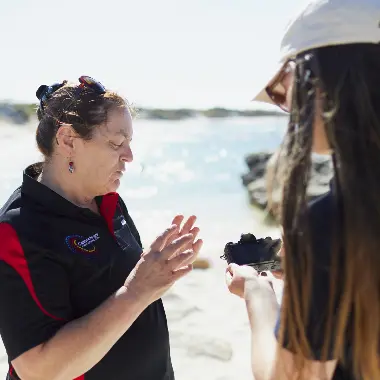 Professional photography tips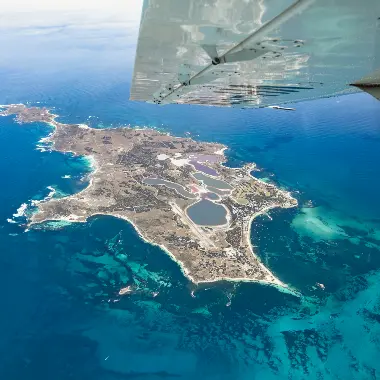 Scenic flights available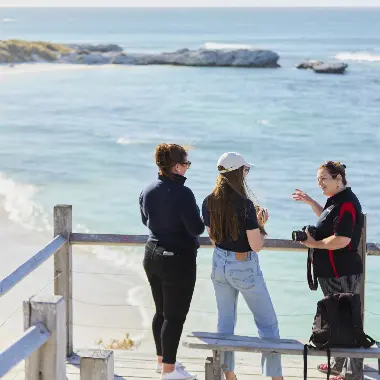 Suitable for all skill levels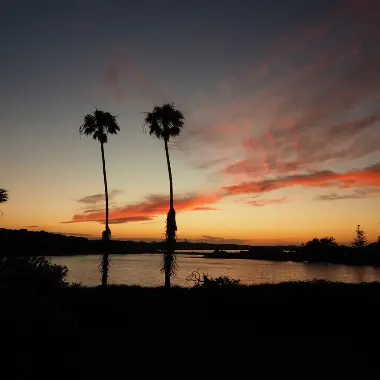 Sunset and night sessions
Tours on offer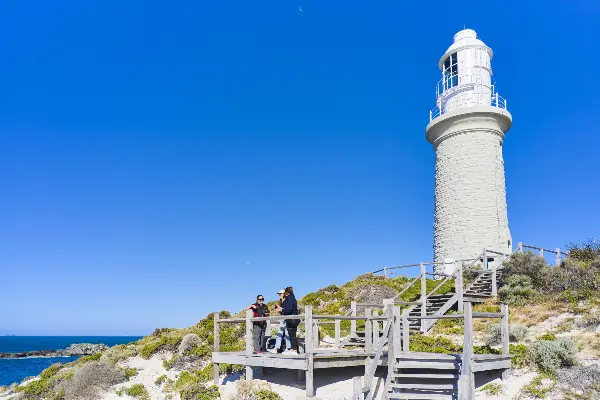 Day Tour
Day tours will explore the island, stopping at the most appealing spots for landscape, seascape, bird and quokka photography. There will also be time to snap photos around the settlement's historical buildings.
This tour combines the Quokka Coaches Island Explorer bus service with walking and e-bikes as modes of transport around the island. Scenic flights over the island are available for an additional fee.
Duration: Approximately 5 hours (times vary with seasonal ferry schedule).
Please bring your own water and lunch.
Check Availability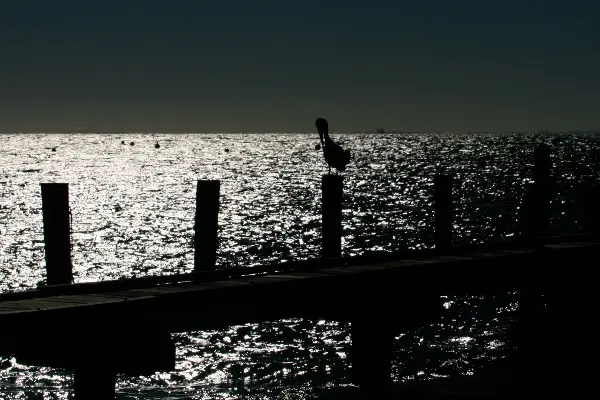 Three-Day Workshop
This three-day workshop features a full itinerary, including a refresher session on camera settings and composition techniques. The extended nature of the workshop allows for sunset and night time photography. It also allows more time to traverse the island for interesting subjects and settings.
Accommodation is offered in shared premium holiday units or hotel accommodation when available. Most meals and a scenic flight are included.
Check Availability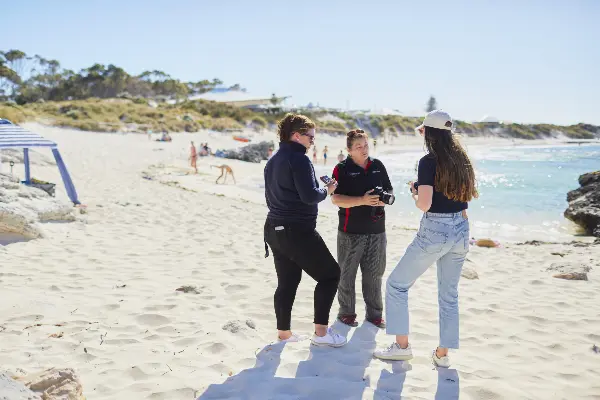 Where to find Capture the Light
Tours meet at the
Visitor Centre
, located at the end of the main jetty.
Tips for a time well spent
Make your visit even more meaningful with helpful advice from those in the know.
View all guides & tips