Event
Little Quokka's Big Birthday Weekend
Come and join the little quokka's big birthday weekend, a program of fun workshops and free activities for children and their families.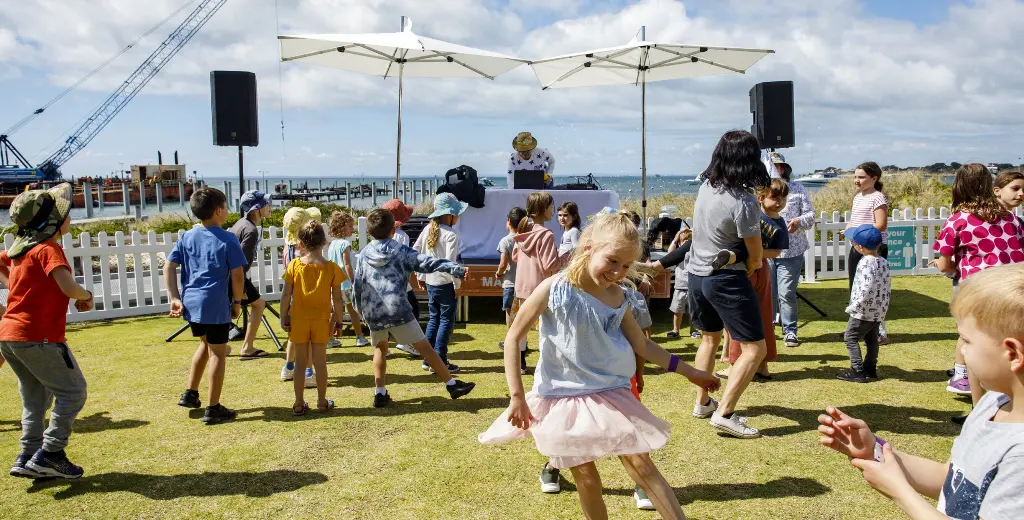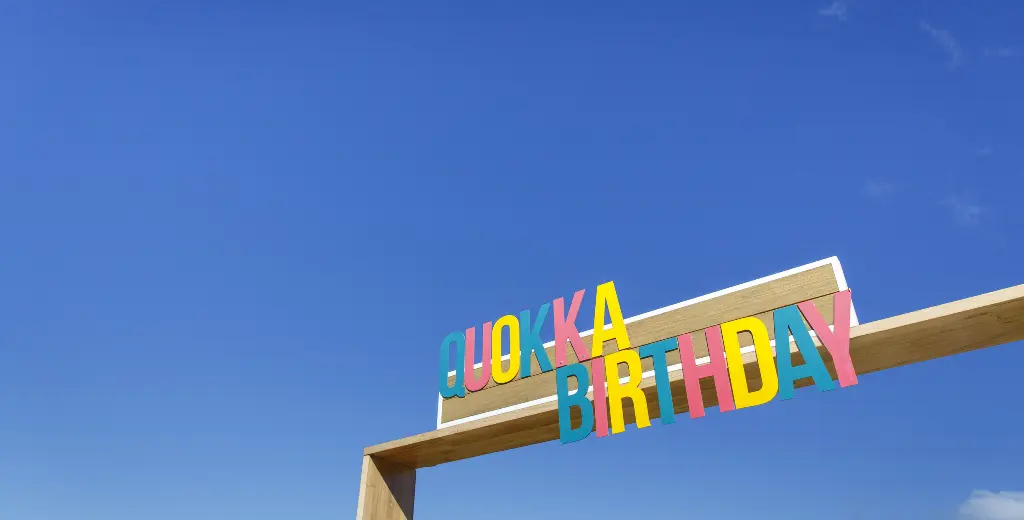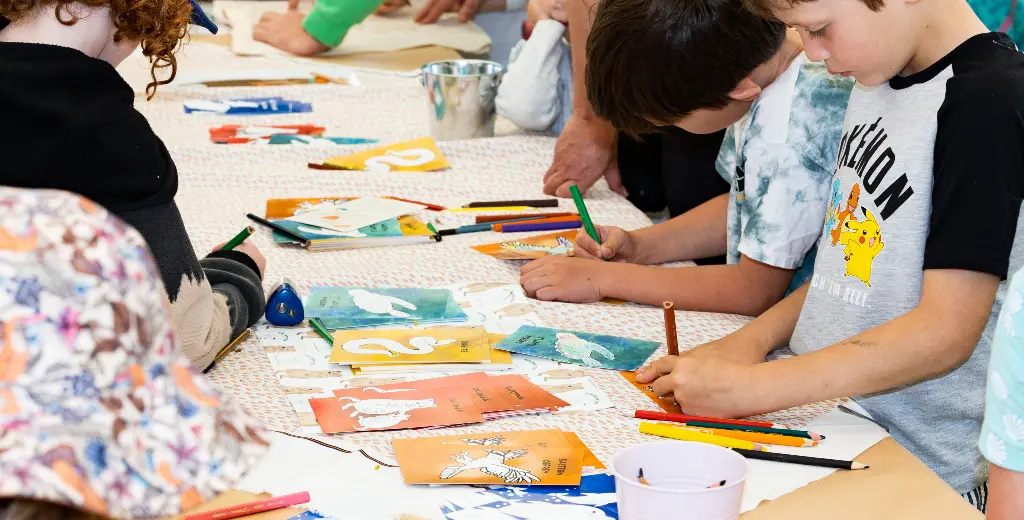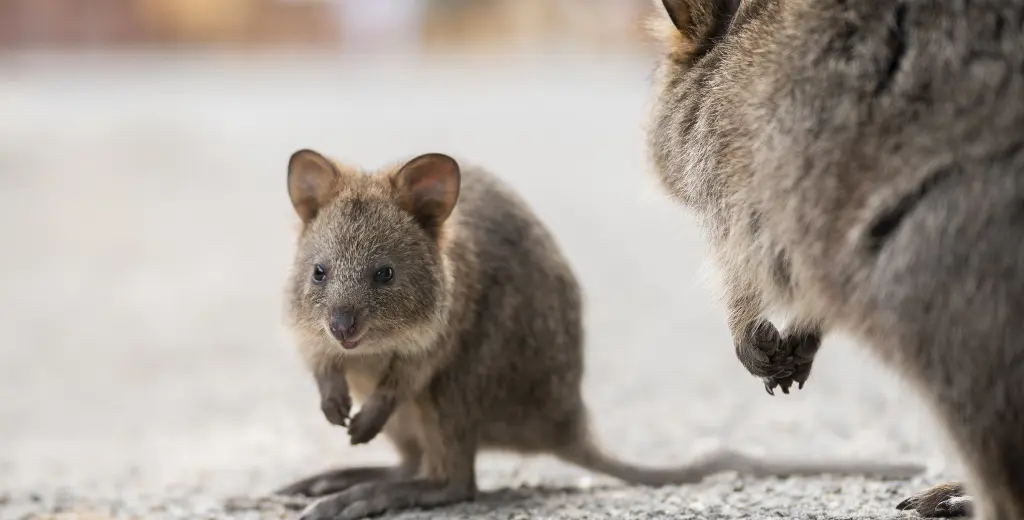 As we welcome a new brood of quokka joeys, we celebrate all the joy they bring over two big days in September.
Over one weekend in Djilba, we celebrate the wonder of nature on Wadjemup / Rottnest Island through a program packed with live entertainment, sensory play, art and craft activities, photography workshops and eco education.
Choose a day to join the party on Rottnest Island and book tickets for the family – event entry is free for children and adults.
Little children aged 5 – 12 years can also receive an exclusive Rottnest Island Nature Play book on arrival when they present their event ticket. Stocks are limited so you'll need to register soon.
Come and join the celebrations on Saturday 16 and Sunday 17 September 2023.
This event is free but registration is required.
Download the program and map here.
Celebrate the Wonder of Nature
This event is part of the Wonder of Nature program with all-ages activities scheduled throughout September to celebrate the arrival of a new brood of quokka joeys on Wadjemup / Rottnest Island. See what else is on at rottnestisland.com/wonderofnature

Djilba Stage
Settle into a spot on Thomson Lawn and enjoy a full day of interactive stage shows and talks. Parents can sit back with a picnic while the little ones try yoga, join an Aboriginal dance workshop, and sing along to a flower-themed musical performance.
Plus, learn all about quokkas with the Rottnest Island Rangers, and join the eco-friendly enthusiasts at Kids Nature Club to discover tricks to become a sustainability pioneer.
Joey's Nook
Joey's Nook is the perfect place to let the kids bound around with all their spring-time energy. Join the Eco Fairies to jump, swirl and shake it out. Kids can choose from a treasure trove of more than 100 toys and learn circus tricks from energetic faerie friends. Plus, collect your Rottnest Island Nature Passport to explore Wadjemup's nature rich locations.
Quokka Craft Corner
Get creative and colourful in the arts and crafts tent, where kids can make their own practical piece or art! Paint paper umbrellas, design your own quokka-themed sustainable shopping bag, create a native flower crown, and learn about Aboriginal rock painting with a Whadjuk Noongar Elder.
Tea Tree Terrace
Get hands-on in this sensory play zone and delight in new sights, sounds and sensations. Across the terrace kids can get messy with giant bubbles, moon sand, sensory rice, and water play. Add some sparkle with eco glitter and facepainting and create unique 'land art', experimenting with animal figurines, props and playdough.
Community Stalls
Visit community heroes including BirdLife WA and Rottnest Foundation to learn about the island's wildlife and conservation efforts.
Where to find Little Quokka's Big Birthday Weekend
The event is located in the heart of the settlement, across Thomson Lawn and the terraces in front of the
Visitor Centre
. Visitors will find the event site just a two-minute walk from the main jetty.