Event
ANZAC Services 2024
Travel to Wadjemup / Rottnest Island for a special ANZAC service like no other.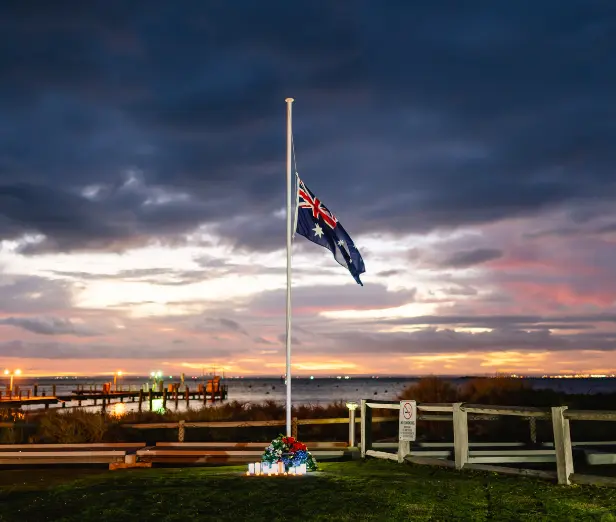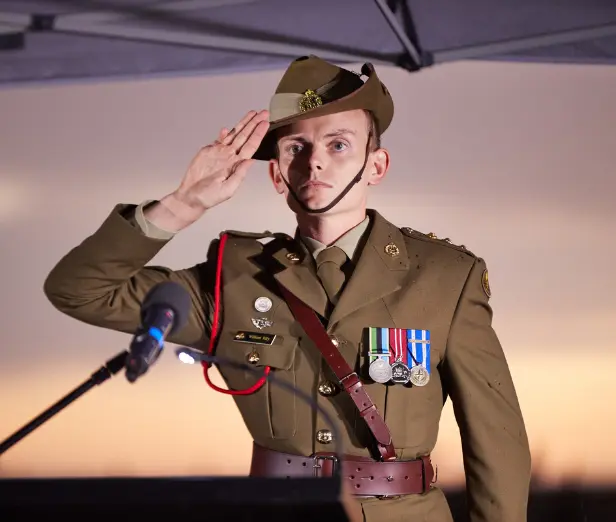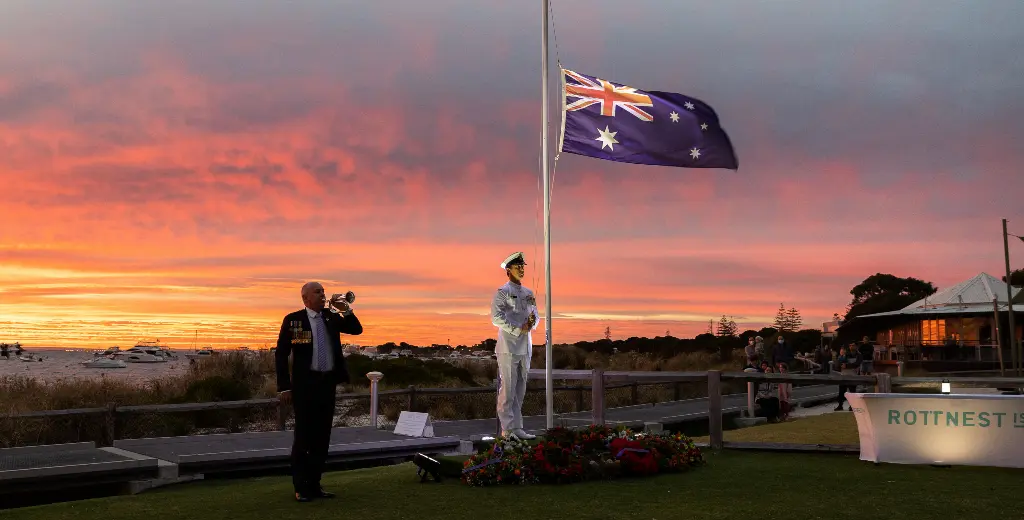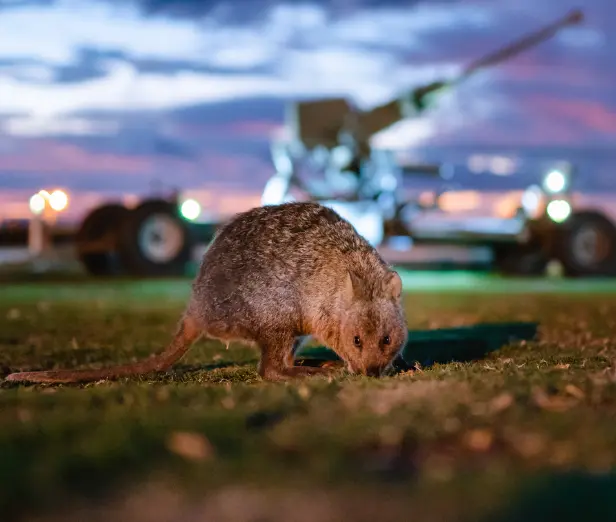 ANZAC Day holds a special place on the Rottnest Island calendar. With a long military history, we commemorate all who have served and continue to serve.
Wadjemup / Rottnest Island played an important role in the First and Second World Wars, and there are many places of historical significance that can still be seen on the island today. Many generations of families also hold an important connection to the island with ancestors who were stationed on the island during WWI and WWII.
Join us to reflect and mark this important day of remembrance with services on the foreshore of Thomson Bay. A dusk service will be held at 5:45 pm on Wednesday 24 April and a dawn service will be held at 6 am on Thursday 25 April.
This event is free, but registration is required. Please note children must be accompanied by an adult.
Registrations and full program will be available in early 2024. Sign up to our email newsletter to be the first to know.
Subject to change.