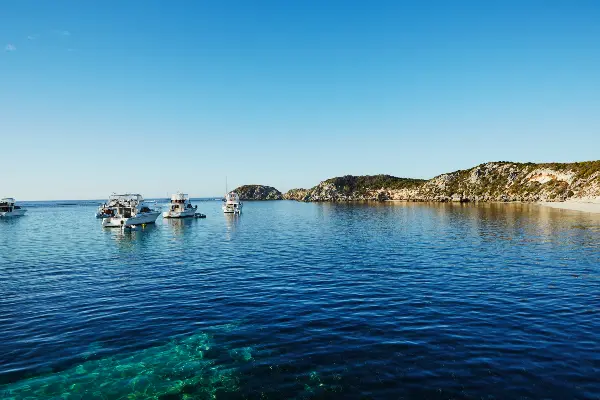 Wadjemup / Rottnest Island is an iconic destination in Western Australia, and offers a unique opportunity for visitors to connect with the land, history, and culture through unique experiences.
Visitors come to Wadjemup for different reasons: invigorating adventures in nature, mindful interactions with history, or seaside getaways spent submerged in tranquil waters. Whatever you're looking for, every journey creates moments for grounding into appreciation and peace.
Group Travel
Wadjemup is an ideal destination for group travel, inspiring connection and reflection. Access our Groups Guide for a detailed breakdown of the itinerary options and experiences suitable for groups.
Island Itineraries
Find island itineraries for every audience — adrenaline seekers, adventurous families, food connoisseurs, nature enthusiasts and mindful travellers.
View all guides & tips
Image Library
You can register to the Rottnest Island image library and find the perfect visual assets to suit your needs. With content that captures the full breadth and depth of the island experience, it's the best place to see all Wadjemup has to offer.
Island Map
Download the Rottnest Island map here.
Get in Touch
Looking for more information, or need help planning the perfect itinerary? Get in touch with us at [email protected].