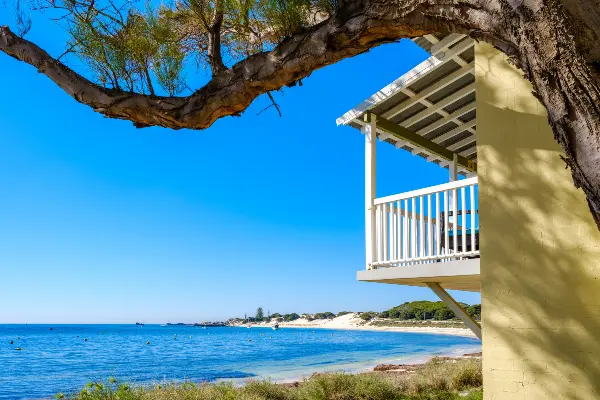 Stay right by the water
With breathtaking views of the water the entire way around the way, Longreach Bay features beachside accommodation that lets you leave your unit and step right out into the soft white sand. Soak in the afternoon sun off your balcony and watch the lazy boats dotting the bay as the sun dips below the horizon. Let the kids explore by themselves on the beach, with peace of mind that they're never out of eyesight.
It's the perfect family getaway.
Learn more about accommodation